Sample truffles at Milan's five-star Dorchester
Friday, 15 July 2011 12:00 AM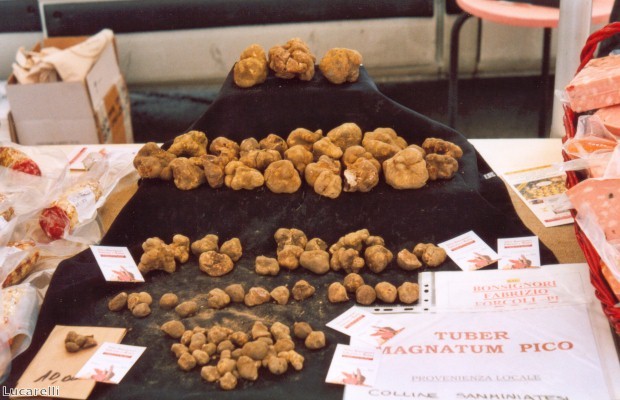 Foodies looking for a luxury holiday abroad could be tempted by the culinary delights of a stay at the Dorchester Collection's hotel in Milan.
The five-star accommodation provides a great base to explore the fashionable Italian city and its Truffle Tasting Package should satisfy even the most discerning of food tourists.
Available throughout October and November, the three-night offering will grant guests the chance to experience an "exclusive culinary world".
They will be taken truffle hunting in Roddi and be given the opportunity to visit the best truffle shops in Alba.
An experienced guide and dogs will help holidaymakers widen their knowledge of truffling first-hand and allow them to work up an appetite for the tasty four-course lunch at the hotel on their return.
Those staying at the hotel between October 8th and November 13th will find their experience enriched by the Alba Truffle Fair, which is attended by some of the finest chefs in the world.
Packaged start at ?582 (£512) per room per night, which also includes a chauffeur for trips between the hotel and the city of Alba and Roddi, as well as entrance to the Club 10 Fitness & Beauty Centre.
For all the latest travel news click here
Follow us @travelbite