London spa breaks: the ultimate indulgence
Thursday, 31 May 2012 2:37 PM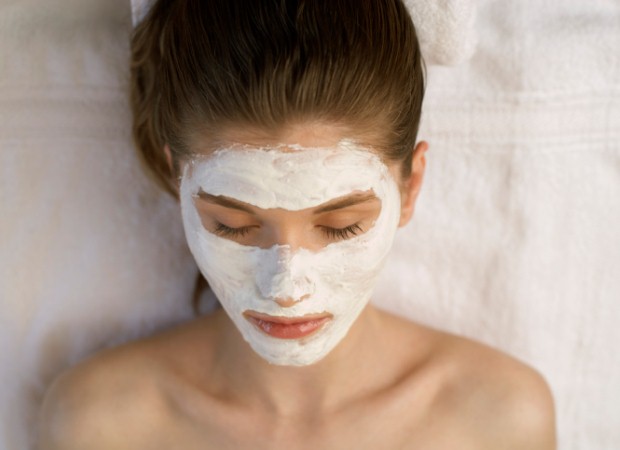 ---
London might be a destination famous for its frenetic atmosphere and fast pace of life, but that doesn't mean it isn't also a fantastic place to relax. Indeed, book yourself into a luxury hotel here and you can visit some of the country's best spas – the ultimate indulgence.
The first step in creating this kind of getaway is reserving a room at a luxury hotel in London. After all, this will set the overall tone for your break – and you could even choose somewhere that has its own spa.
Wherever you decide to book for your stay, you'll find some fabulous spas in the capital; read on to discover some of the best.
The Berkeley Spa
Among London's most prestigious establishments is The Berkeley Spa, which is situated in The Berkeley hotel. Boasting a fantastic location, its swimming pool overlooks Hyde Park, while there is a fantastic array of other indulgent treatments to try.
These range from manicures, pedicures and facials to more cutting-edge options, such as antioxidant vitamin treatments designed to neutralise potentially-damaging free radicals in the skin. Plus, there is a selection of sessions designed for men, which may particularly appeal if you are travelling as a couple.
Another advantage of selecting The Berkeley is the fantastic restaurants it is home to. Indeed, what could be more relaxing than having a soothing treatment before dining out in style? Among your options is Marcus Wareing at The Berkeley – which possesses two Michelin stars – and The Caramel Room, which serves a fabulous afternoon tea.
The May Fair Spa
Situated in The May Fair Hotel, The May Fair Spa is another excellent choice for those seeking a decadent break. It has a Middle Eastern theme – complete with statues dotted about the establishment – and claims to be one of the most tranquil spas in the heart of London.
Among its features are a herbal sauna, aromatic steam room and three-experience shower – all of which you can use for up to an hour ahead of your appointment. So, there is ample opportunity to relax when you come here.
The spa offers a range of treatments, including sessions specifically designed with relaxation and pampering in mind. These include the aromatherapy cocoon and the milk & honey wrap. The latter includes a full body salt scrub, prior to the application of the hydrating and skin-softening wrap.
The Porchester Spa
The Porchester Spa – situated in The Porchester Centre, Queensway – is perfect if you are looking for an authentic spa experience. It is home to a number of Turkish hot rooms, Russian steam rooms, a relaxation lounge and a cool plunge pool, as well as a proper swimming pool.
Offering a number of men-only and women-only time slots, it provides a host of traditional treatments – including relaxing massages – at reasonable prices. Indeed, if you are looking for a more affordable option without compromising on quality, this is a good choice.
Spa Illuminata
Located on South Audley Street, Spa Illuminata has a reputation for the quality of its massages. Catering for both men and women, its treatments combine modern techniques and the principles of natural healing – and many aim to provide a soothing, holistic experience.
Plus, there are a variety of express treatments to choose from if you are short on time – but, of course, if you are hoping for the most relaxing break possible, longer options are probably best.