Hurricane Igor batters Bermuda
Monday, 20 September 2010 12:00 AM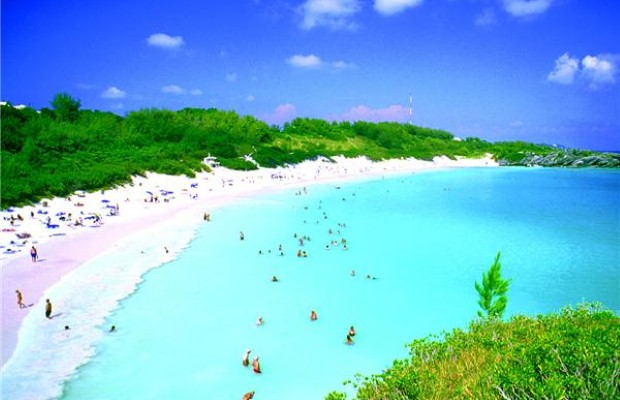 Ferocious winds and waves are pounding the British overseas territory of Bermuda as Hurricane Igor moves northeast across the Atlantic Ocean today.
The eye of the hurricane is passing just northwest of the Bermuda islands but fierce gusts of 75mph (120km/h) have brought down trees and electricity lines and caused flooding in lower-lying areas.
Hamilton, the capital, is under several inches of water and thousands of homes are without power.
No injuries have been reported so far but authorities warn that this could be the worst storm Bermuda has ever experienced; in 2003, Hurricane Faber caused extensive damage to the islands and killed four people.
Bermuda's forces have been mobilised and a Royal Navy warship is standing by to help with the relief effort.
The worst of the category one hurricane is expected to move away from Bermuda later today.
Travelbite.co.uk staff
Follow us @travelbite