Holidaymakers 'quids in' as Sterling rises
Friday, 21 February 2014 11:59 AM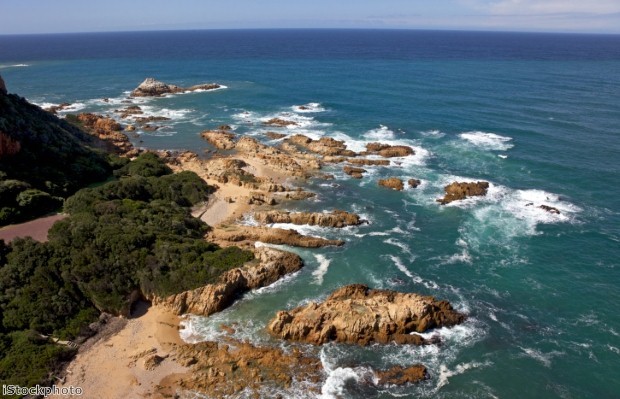 Exactly 12 months ago sterling fell to a year low against most major holiday currencies including the euro and the US dollar.
Now, Post Office Travel Money reports that Sterling has risen year-on-year against all of the Post Office's top 40 holiday currencies and by at least 10 per cent against over half of them. As a result holidaymakers will be 'quids in' in all the most popular overseas destinations – including transatlantic hotspots and Far Eastern favourites.
Andrew Brown of Post Office Travel Money said: "The biggest jump in sterling's value is currently against the South African rand. In a year when many people will want to walk in the footsteps of Nelson Mandela as South Africa celebrates 20 years of democracy, UK visitors will get almost 37 per cent more for their pound.
"But UK tourists can look forward to having more spending money in every holiday hotspot this year and they will be even better off if they pick a destination where local prices are down…so it will be well worth doing some holiday homework before booking an overseas trip."
Jet off to Jamaica
Transatlantic travellers visiting the Caribbean will have most to gain in Jamaica where the powerful pound will buy 28 per cent more Jamaican dollars than a year ago.
Plummeting prices in island restaurants mean local costs are down as well. A year ago the Post Office Worldwide Holiday Costs Barometer found that tourist items cost 56 per cent more than now. There are sterling gains of around 10-15 per cent against all the other Caribbean currencies too, which means good deals for UK tourists visiting St Lucia, Antigua, Barbados, Tobago and the Dominican Republic.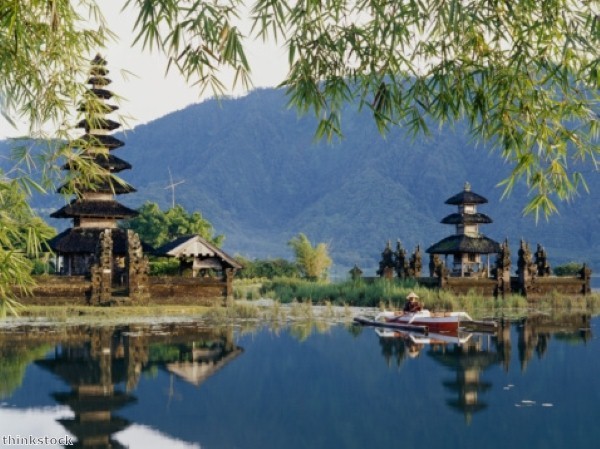 Far East favourites
Sun-seekers heading to the Far East can also get much more for their money. Sterling has made strides against currencies for every Asian destination including Bali (rupiah +33 per cent) and Vietnam (dong +10 per cent).
In Thailand, the UK's Far East favourite, tourists will not only have nearly 20 per cent extra cash to spend – around £82 on a £500 currency transaction – but resort prices in Phuket are lower too.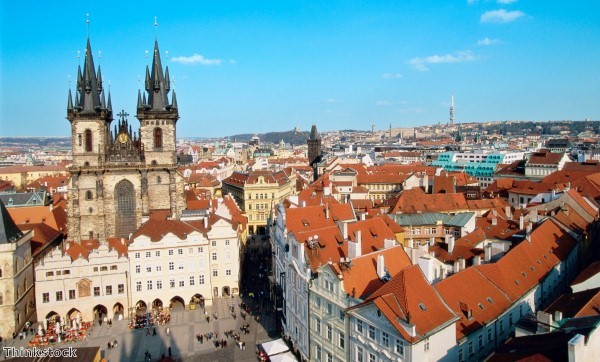 Closer to home
Closer to home in Europe, the best deals will be for city break holidaymakers planning trips to Russian cities or to Prague and Budapest, the cheapest cities in the Post Office City Costs Barometer.
The Russian ruble has dropped in value by over nine per cent since the beginning of 2014 and is currently worth over 29 per cent less against the pound than last February, giving visitors over £113 extra cash when they change £500.
The Hungarian forint has also weakened by over six per cent since early January and a 13 per cent year-on-year fall against sterling will give UK visitors £59 more to spend in Budapest.
People planning trips to Prague will have just under £62 extra cash from a £500 currency exchange.