Airport parking discounts launched for skiers
Wednesday, 5 December 2007 12:00 AM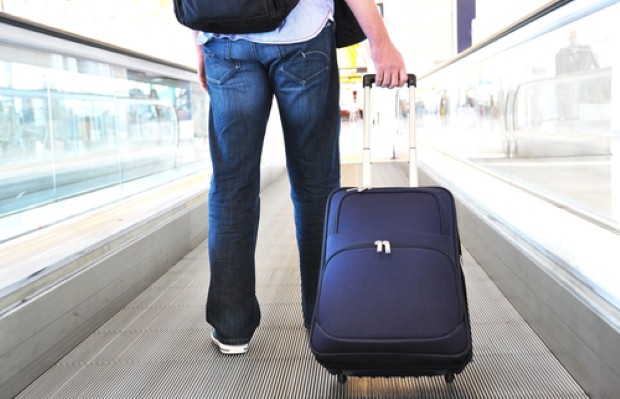 Discounts on airport parking are being offered to skiers this season at Birmingham airport.
From December 14th 2007 to March 31st 2008 skiers can claim a ten per cent reduction on the cost of their parking from the airport.
The special offer coincides with Easyjet's new Geneva route, which starts on the same day.
Courtesy buses run from the car park to the airport every 15 minutes, 24 hours a day, and the car park even has luggage scales so travellers can check they are within their limits.
For more information on the discount see www.skiparking.com.