Find the best Mauritius hotels with Beachcomber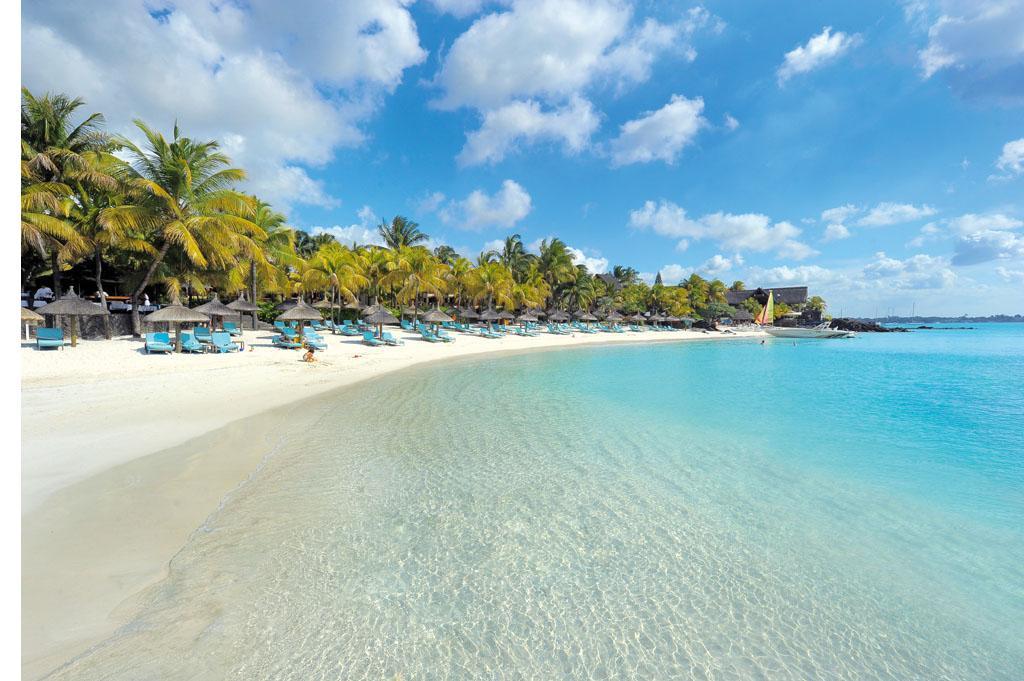 If you are looking for Mauritius hotels that offer you the best in luxury accommodation then look no further than Beachcomber.
We specialise in offering holidays to this beautiful island, so when you come to us, you can rest assured that we will be able to provide you with the top deals for luxury Mauritius hotels.
Beachcomber was among the first operators to open hotels on the island and as a result, our establishments are in some of the most stunning locations, predominantly on the west coast – and all have a beachfront position.
You will be able to choose between eight Beachcomber hotels on Mauritius, each offering the chance to enjoy a getaway in luxury on this natural paradise.
What facilities are there in Mauritius hotels?
Because we specialise in providing luxury accommodation on Mauritius through great value packages, you can rest assured that whichever one of our fantastic hotels you choose, all your needs will be met.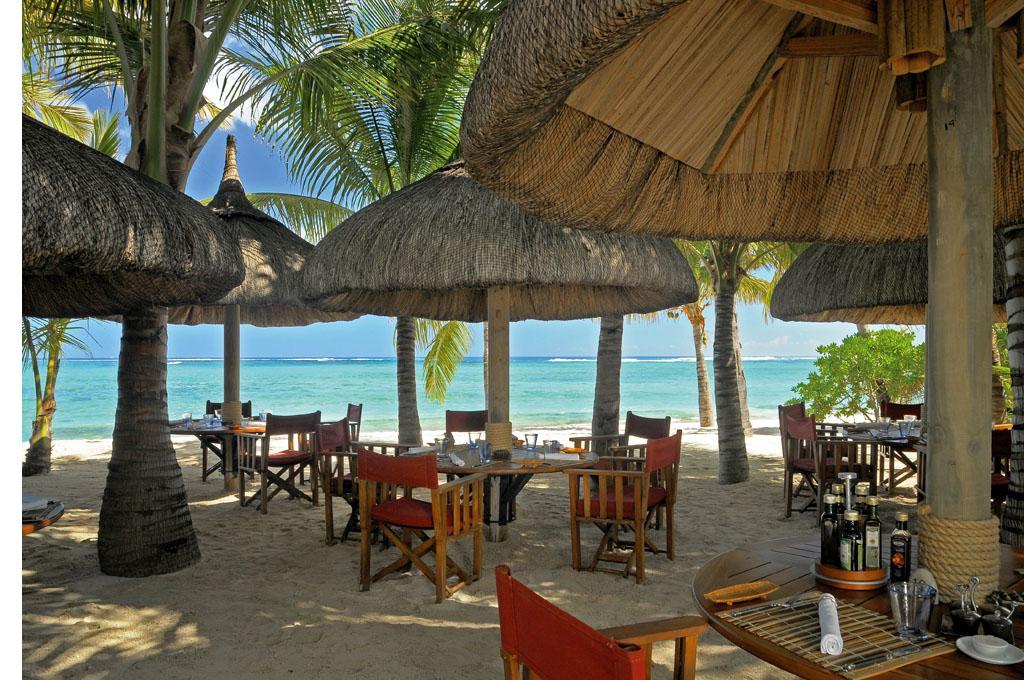 In addition to having easy access to white sand beaches and crystal-clear waters, you will also be able to lounge alongside beautiful pools, walk through stunning landscaped gardens and participate in a number of activities.
Should you be looking for a break where you can get out and about in the sun, you may want to consider one of our two hotels that boast their own golf courses.
Pardis Hotel and Golf Club and Dinarobin Mauritius Hotel and Golf Spa both offer access to an 18-hole course where you can tee off all day before relaxing in one of the resort's restaurants with an excellent meal.
If you are seeking a truly chilled out holiday, you may want to make use of the spa or wellness centre situated in your hotel.
Every establishment run by Beachcomber has its own spa or wellness facility – and some of our all inclusive deals even offer a free treatment as part of the package.
Meanwhile, if you are travelling with your family, you will find that you are well catered for at any of our hotels.
We provide a complimentary kids' club for the use of all guests at our Mauritius family hotels, so you can enjoy spending some time with your partner while the children join in with a host of fun activities each day.
And when it comes to eating, you will not be disappointed by the fare on offer. Some of our hotels have up to six restaurants – while all have a minimum of two – so you should always be able to find something to tempt you on the menu.
Book Mauritius hotels with Beachcomber
When you have made the difficult choice between our luxury Mauritius hotels, you will find that booking your break with us is straightforward.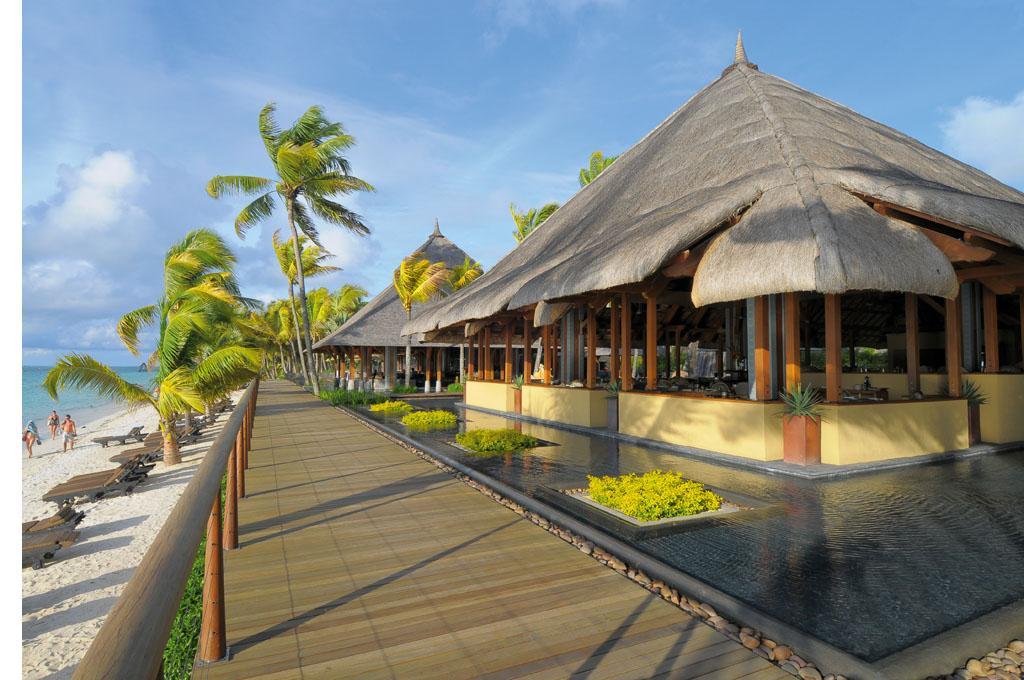 You can get a quote for any of our packages – both half-board and all inclusive – from our website, or call our customer service team if you have any questions.
We will always provide you with the latest offers on Mauritius holidays when you come to us, so you can rest assured you will get the best deal available at Beachcomber.
All of our trips are fully protected due to our association with ATOL and ABTA and we are also a member of the Association of Independent Tour Operators to give you even more peace of mind when you book with us.
---