Corporate sailing in Port Solent with Sunsail
If you're looking for a great idea for your next company day out or meeting with clients, corporate sailing days with Sunsail could be a unique option to consider.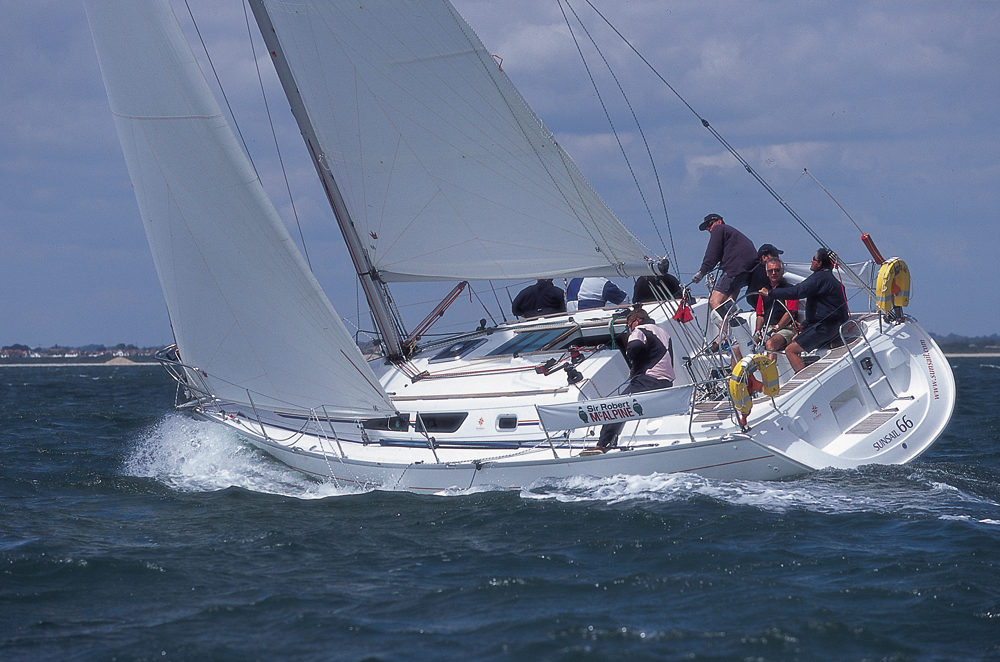 What better way to build relationships with your clients than by getting involved with sailing events?
Sailing fosters teamwork and great communication – and on a level playing field, everyone's personalities and abilities can really shine. And with a dedicated team working to ensure your event goes perfectly to plan, you'll be able to enjoy a worry-free corporate event when you leave it in Sunsail's capable hands – get in touch with us today to start planning your day out on the water!
Take to the water in Port Solent
There are a number of different ways you can get your corporate teams out on the water in Port Solent, depending on your objectives and ideas.
Sunsail can offer its own racing class in a number of prestigious sailing events across the UK, including the Little Britain Challenge Cup, Cowes Week, the Round the Island Race and the BVI Spring Regatta.
Alternatively, we can help you create your own sailing events in Port Solent, including round-the-cans racing or open regattas. Or you can simply relax and enjoy a non-competitive day on the water – the choice is yours!
No sailing experience is required – we can provide commercially-endorsed skippers with Royal Yachting Association certification – although you are more than welcome to take the helm of your own yacht if you have a strong sailing background.
When you choose Sunsail to host your sailing event in Port Solent, a personal co-ordinator will work to tailor it to your unique specifications.
Our events team will ensure that your corporate event achieves all the objectives set out by you. Whether you're looking to strengthen relationships with your clients, reward your staff or provide a forum for your co-workers to get to know each other better, you're sure to have a brilliant experience sailing in Port Solent.
We're committed to taking care of you on shore as well as onboard, so don't hesitate to ask if there is anything you require. Sunsail's excellent facilities at the Portsmouth Harbour Yacht Club provide the perfect setting for your corporate event.
We have plenty of conference rooms, a great bar, fantastic food, beautiful views and free parking.
You can even make use of our full catering service – whether you're looking for a simple buffet or a gala dinner, we are certain to have something to suit the style and tone of your unique event.
Book your corporate sailing event with Sunsail
Our website is a great place to find out more information about the different kinds of corporate sailing days Sunsail offers – you'll be able to view details including sample programmes for day and overnight trips.
You can also request a brochure online if you'd like to find out more about any of our offerings. You can also find out additional details about our new and modern fleet of yachts by viewing online images and video, and learn about how our events are tailored to meet each company's individual needs. We also showcase the numerous sights that can be seen from beautiful Port Solent, including Spinnaker Tower and Portchester Castle.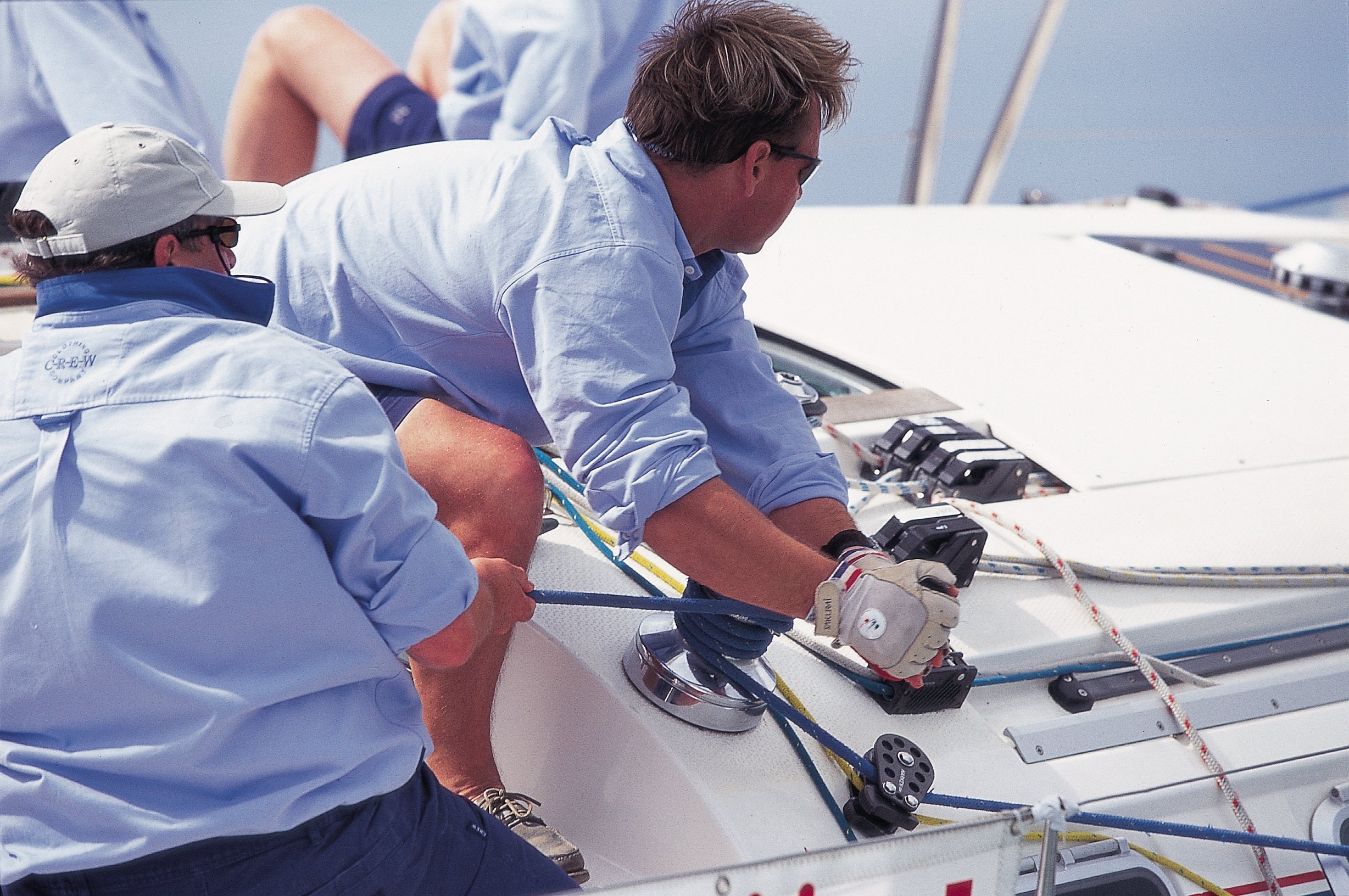 Sunsail.co.uk is also a great place to look out for numerous special offers – and you'll never miss any deals if you sign up for our e-newsletter.
For more information or a quote for your specific corporate event, you can fill in the online form, email our team at yacht-charter@sunsail.co.uk or give us a call on 0844 463 6817. Our events team is happy to answer any questions you might have and help you through every stage of your event, from making your booking to taking excellent care of your group onboard and on shore.
Whether you're looking to improve teamwork, boost morale, entertain client or encourage different staff departments to mix and mingle, a day of sailing in Port Solent is sure to be a unique experience your group will never forget! Get in touch with Sunsail to start planning your next event today.
---