A look at France's most romantic landscapes
Monday, 22 April 2013 10:56 AM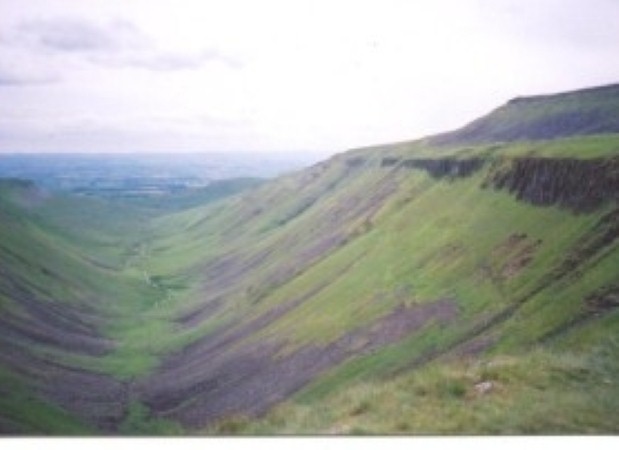 ---
France has long been a popular destination for couples wanting to spend some quality together. Not only is the country the place where champagne originates from, but it also contains a wealth of beautiful landscapes. In heading to the nation on your next holiday, you'll have the chance to take walks hand in hand with your loved one and soak up some jaw-dropping scenery.
As around four-fifths of France is countryside, you should find that there is ample opportunity to connect with nature and escape the hustle and bustle of your life back home.
While all of the places mentioned below are fantastic locations to see during the middle of the day, it is also worth visiting them in the late afternoon. That way, you can watch the setting sun and observe how the dwindling light affects the scenery. As a general rule, you'll find long shadows are cast over rocky outcrops with the fading sun giving stony formations an altogether different hue.
With that in mind, here's a look at some of the best places to enjoy France's romantic scenery.
Loire Anjou Touraine Regional Nature Park
As the Loire Valley is commonly referred to as the Garden of France, it should be of little surprise to note that the region is awash with beautiful terrain.
Some of this can be found in the Loire Anjou Touraine Regional Nature Park, which is located between the Loire and Vienne rivers. It is here where you will come across the stunning Puys du Chinonais, an expanse of stony hillocks that is something of a suntrap.
The terrain's elevated position (it stands around 30 m above the ground) means that it is an optimum place to soak up sunshine and, as such, it is a great place for a number of Mediterranean flora and fauna to flourish. Among the species situated in the park are the large blue butterfly, hoopoe and Bonelli's warbler, while the bee orchid and small-flowered buttercup are a couple of the plants that you can spot.
Ile de la Folie
Elsewhere in the Loire Valley, the Ile de la Folie is an amazing spot in which to soak up the region's astounding landscape. Located near to the historic Chateau de Chaumont sur Loire, this reserve features a mixture of hardwood and softwood trees and is home to a range of creatures.
Black and green woodpeckers are just two of the birds to live here, while you can also spot beavers gnawing at timber. If you've got a thing for creepy crawlies, you may be interested to hear a particularly wide variety of insects live in Ile de la Folie, including rose beetles.
Gorges du Verdon
While the Loire Valley is certainly a fantastic destination for a romantic break, it is by no means your only option. Indeed, Provence is another good place to take in France's stunning landscapes and by renting a luxury holiday chateau or villa you can make the most of the pleasant Mediterranean sunshine.
Visit the Gorges du Verdon between the Moustiers Sainte-Marie and Castellane and you will get the chance to hike up to the top of a set of gorges that is some 700 m high. This is often referred to as the Grand Canyon of France and, as mentioned before, coming here as the sun starts to set enables you to appreciate how different the rocks look at the light begins to fade.