While 2016 saw Greece making the news for all the wrong reasons and made travellers think twice before booking their next summer holiday here, in 2017 this holiday haven is back with a vengeance! Post economic-crisis, Greece has risen from its ashes and is set to be making waves when it comes to offering travellers the chance to see some sunshine on a shoestring budget. This Mediterranean haven couldn't look more appealing if it tried, but should you have any reservations about booking your next holiday to this tranquil and sun-kissed paradise, take a look at our 5 top reasons to visit… (Don't forget to apply for your EHIC card before you travel to Greece too!).
Year Round Paradise
Greece is now named as being one of the top 5 most popular travel destinations in the world and this all due to the government's intervention in creating a new tourism policy that puts more of a focus on all of the great things that Greece has to offer its tourists (aside from the sun and the sea!).  Take the time to explore the Greek islands out of season to enjoy some of the great discounts and special offers that make family holidaying so much more affordable.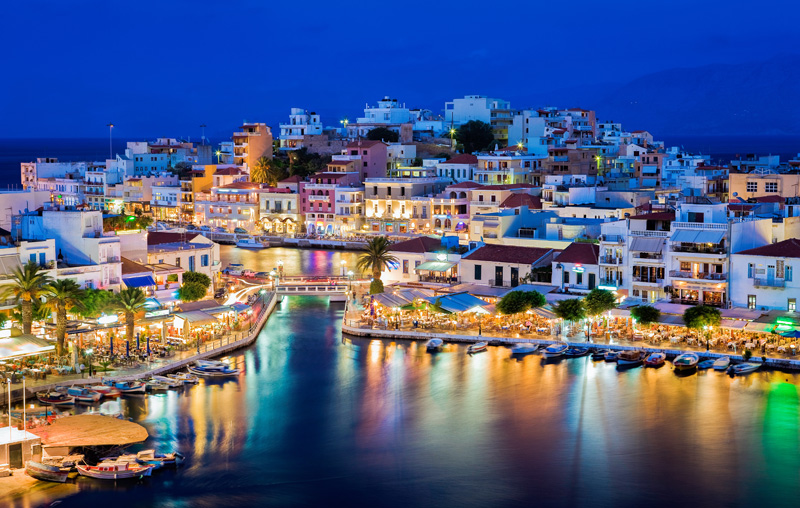 Direct Flights
The increase threat of terror attacks and various health-related epidemics seen in other parts of the world has meant that Greece has become a go-to when it comes to safe and enjoyable travel. The increased demand has in turn meant that there are more direct flights to Greece than ever before. The ease with which we Brits can access the splendour of Greece has meant that there has never been a better time to pack up your bags and take the short journey to paradise.
The Impressive Hospitality
The hospitality that so many travellers experience in Greece is what encourages people to keep coming back. No matter what part of Greece you visit, you are likely to find someone who is happy to show you directions or go that extra mile to make you feel at home (away from home). Many Greek hotels are among some of the most top ranked on TripAdvisor too.
The Cuisine
One of the best things about going on holiday for many of us is the chance to try some new and interesting foods and dishes made from local ingredients. If you love the idea of trying exotic foods then Greece is an ideal destination for you- whether you are a vegan or a carnivore! The climate in Greece and its proximity to the ocean means that fresh fish and vegetables can be found in abundance so why not try something tasty when you visit?
The Variety Of Island Destinations
One of the beautiful things about Greece is that it has an array of stunning islands to explore, making it an easy destination to keep coming back to. For a more commercial island hopping, Santorini and Mykonos are popular choices, while Rhodes and Karpathos are excellent if you are after something new!