Planning a celebration in London
Monday, 24 October 2011 3:50 PM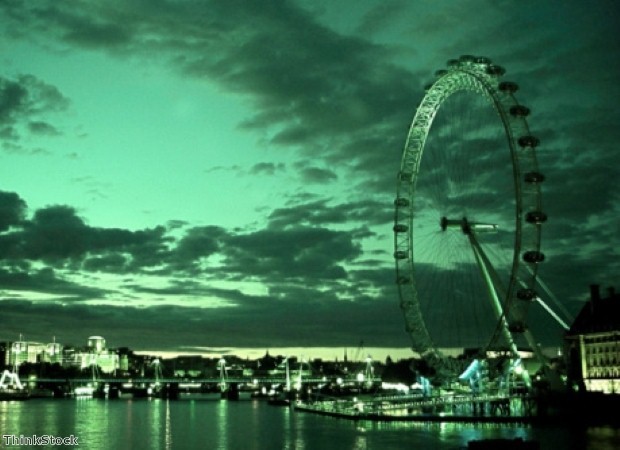 ---
With so many fabulous attractions, sensational shopping and a vibrant nightlife, London is a city perfectly suited to celebrations of all kinds. Whether you're planning to hit the capital for a special birthday, a hen do, a stag night or something entirely different, you're bound to find something that'll make it a trip to remember.
Of course, if you're arranging this kind of event, it's important to search through the various hotels in London to find not only a good deal, but also accommodation close to where you plan to spend your time.
Indeed, central London hotels are perfect for basing yourself close to a range of attractions, from the great selection of shops at Oxford Street to the dazzling London Eye.
What's more, if you search for 3 star hotels in London, you should be able to find somewhere comfortable without paying over the odds.
So, where are the best places to go for special occasions in London? While this all largely depends on the event, your personal tastes and the time you have available, there are some things that particularly stand out.
For example, if you are looking for a classy evening celebration, why not treat yourself to dinner on a Thames cruise? This way, you can indulge in a delicious, decadent meal while sailing past some of the city's best-loved attractions.
Alternatively, you could take a Night Flight on the London Eye, and sip champagne while admiring the wonderful panoramic views out over the city.
If you have something a little more boisterous in mind though, don't miss out on the chance to check out some of the capital's trendiest bars and clubs. If you want to go somewhere a bit different, step into Icebar London. Situated in Mayfair, this is the only permanent ice bar in the UK. You'll be given thermal capes to keep you warm, while you enjoy drinks from ice glasses. If you are worried about being too cold – don't be. Slots at the Icebar last for 40 minutes, after which you can get back into the warm!
Famous for its clubs, the capital is the ultimate destination for a night out. Ministry of Sound, Fabric and Heaven are among the best known – and are perfect spots for lively stag and hen dos.
Of course, you may well be planning to spend the whole weekend in the city – or at least visit during the day ahead of your night out. If that's the case, why not make the most of your time by heading to some of its top attractions?
While girls on a hen do may be keen simply to hit the shops at Oxford Street and Covent Garden, there are plenty of other things to do. For example, you could go and see a West End show.
This is a great way of getting as much as possible out of your time in the city, and really making it feel like a special occasion. When it comes to choosing a performance, you'll find there are shows to suit all tastes, from Les Miserables – the longest-running musical in London – and Wicked to Mamma Mia! and The Mousetrap.
What's more, as there are so many fantastic eateries in the theatre district – notably the firm celebrity favourite, The Ivy – you could go out for a delicious meal before or after a performance.
Other great activities include indulging in a decadent afternoon tea, or tickling your taste buds at Vinopolis – a fabulous wine-tasting venue in London Bridge.