Oceania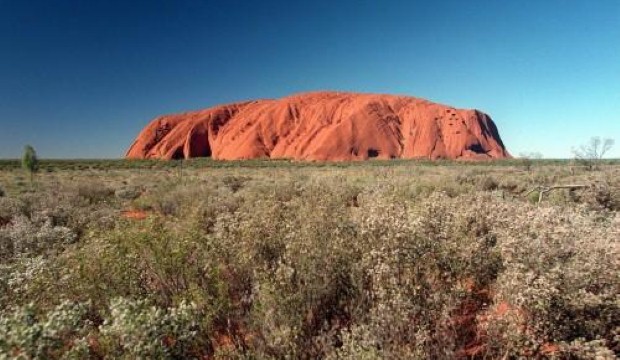 ---
From Australia's aboriginal Outback to the immaculate beaches of fun-filled Fiji and not forgetting the lakes, volcanoes and verdant heights of New Zealand, Oceania encompasses some of the best sights and destinations in the world.
---
Latest 48 Hour Guides for Oceania
A weekend in Auckland will have you spoilt for choice.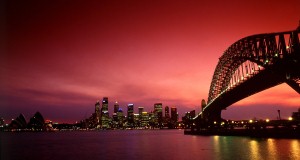 Sydney is the obvious destination choice when visiting Australia, but you don't need to be restricted to the city-based tourist attractions; beaches, islands, mountains and more are all within easy reach and make for great days out.
---
Country Profiles: