Intrepid Pledges To Absorb Rwandan Gorilla Fee Increase
Monday, 2 April 2012 9:16 AM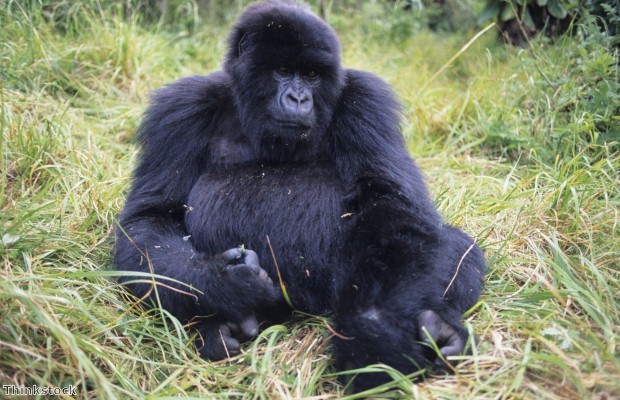 On June 1st 2012 the cost of a permit to visit Rwanda's gorillas is set to rise from $500 to $750. Intrepid travel are pledging to absorb the increased fee in their overall holiday costs.
Intrepid travel runs 129 trips to see the Gorillas, none of which will increase in cost this year – despite the rise of the permit cost. These include Experience Rewanda, an eight day drip costing around £1,430, and Gorillas, Chimps and Game Parks – a 16 day trip costing an average of £840 plus a $1,230 trip kitty.
The adventure travel company will also be offering a 10 per cent discount on trips to see the Rwandan gorillas for anyone who books before the end of May and travels before the end of 2012.
Geoff Manchester, Managing Director of Intrepid Travel, commented: "Seeing gorillas in their natural habitat is a once-in-a-lifetime experience. It's something that many people dream of and save up for, so we hope that by absorbing the extra cost we can help those passengers who booked before the increase was announced and keep the dream within reach for people who hope to go soon."
Intrepid Travel is one of the world's leading small group adventure tour operators.
Follow us @TravelBite