Dominica whale-watching documentary to hit UK screens
Thursday, 19 April 2012 9:06 AM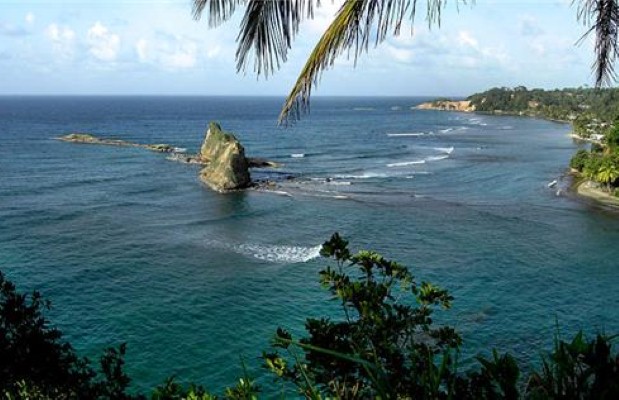 A new whale-watching documentary set in Dominica, staring Jimmy Doherty and Inside Nature's Giants' star Joy Reidenberg is launching on Channel Four later this year (title and release date to be announced).
The 90-minute programme will explore the relationship between whales and the people of Dominica and how the two are linked.
Viewers will also be treated to a unique perspective of the creatures' secret lives, thanks to the involvement of Andrew Armour –Dominica's very own 'whale whisperer'.
Describing his experience of filming in Dominica, Jimmy Doherty said: "We have been here for two weeks and our mission is to find out more about your fantastic sperm whales, what they eat, what are their lives like. Dominica is blessed with natural beauty. After filming here for two weeks we wanted to leave something that everyone can enjoy".
Dominica's temperate seas and underwater contours provide the ideal environment for whales and dolphins year-round. All whale-watching tours have an almost guaranteed sighting success rate and 22 of the 33 known species in the Caribbean have been seen in the island's waters.
The most commonly sighted are sperm whales, which grow to a length of 70 feet and have a blunt, square snout.
Follow us @Travelbite