Video: Caribbean 'digital detox' holiday launched
Sunday, 8 January 2012 4:29 PM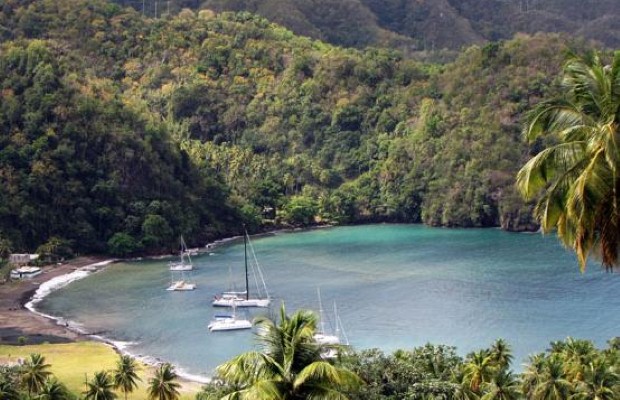 Bespoke travel provider Black Tomato has launched a 'digital detox' holiday package in St Vincent and the Grenadines to help people reduce their dependence on gadgets and technology.
The break is designed to completely separate travellers from their various electronic devices with services including a guide to 'de-teching' and a session with a life coach.
Guests will also be flown to Young Island and Palm Island in the Caribbean, where the use of any sort of technology is discouraged on the beach and there are no televisions in the rooms.
For an additional charge, holidaymakers can pay to have a life coach accompany them for daily counselling sessions throughout the duration of their trip.
Prices for the new Black Tomato holiday start from £2,967 per person based on two sharing, which includes seven nights' full-board accommodation, flights, private transfers and a printed version of the de-tech guide.
The launch of the package follows a survey of 1,000 consumers carried out on behalf of St Vincent and the Grenadines which found that 77 per cent of people think time away from electronic gadgets would help them improve their relationships and make more time for their loved ones.
More than a quarter (26 per cent) of respondents said they spend more than five hours a day using technology, while nearly a third (31 per cent) revealed they took at least two devices on their last break.
Travellers can find out more about the new digital detox getaway from Black Tomato by watching this video:
Follow us @travelbite