Booking your holiday abroad is an exciting and thrilling time, and often you can't wait to get on that plane and spend a week relaxing in the sun. However, whether you are travelling alone, as a couple, or with children, you will need to make sure that you fully prepare for your trip abroad before you can start to enjoy it. But to make things even easier, here is a checklist of seven ways to help you prepare for your holiday abroad.
Research Flights
Ryanair is a very popular airline that many travellers use when organising their flights, as it flies to many different holiday destinations. However, before you fly then you should have all the relevant information you need about your Ryanair flight and be aware of all your rights on cancellations and delays when it comes to travelling abroad. Flightright have information on these flights and can inform you of any compensation you may be entitled to due to flight delays or cancellations.
Using Flightright is an easy to use process that is free of charge way of finding out if you are entitled to any compensation. It only takes a few minutes to enter your flight information into their online claim checker and if you are entitled to compensation, then the experienced law team at Flightright will help you enforce your rights. They are industry experts on air passenger rights and have a 99% success rate in court. It really is a no-brainer!
If you want to enjoy a holiday abroad then you will have to ensure that you arrange flights at times to suit your schedule, especially when you have young children. Whether you are booking through a travel agent or are booking your flights and accommodation separately, you should be sure to shop around and look at some of the most popular airlines that fly to your destination.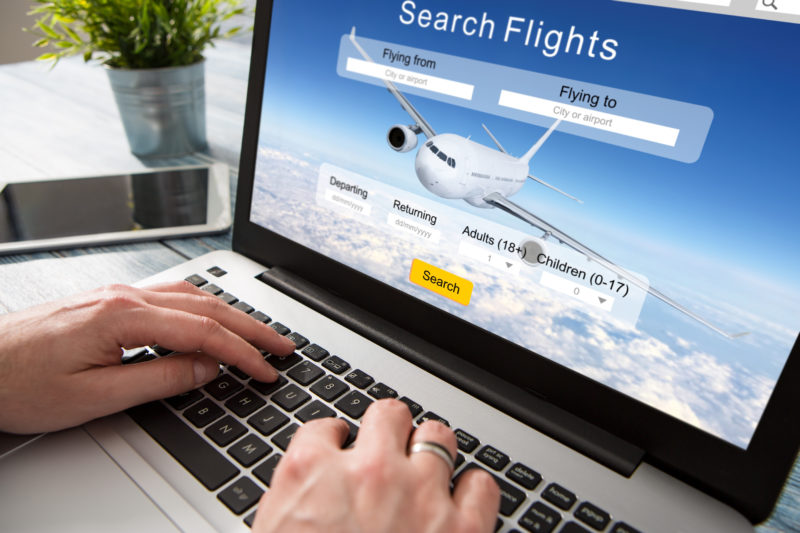 Find Your Passport
This is one of the more obvious ways that you need to prepare for your holiday abroad but is often one of the things we forget about due to pre-holiday stress. There is nothing quite like getting to the airport and finding out that you've left your passport at home, so you should be sure to check you have your passport before you leave home.
However, you should also check that your passport is in date when you book your holiday and check the passport requirements of the country you are travelling to for your time abroad. Many countries such as Turkey and the UAE require you to have at least six months left on your passport from the date of your arrival.
Check Your Luggage Allowance
Even if you have flown before with the same airline, you should still be sure to check your luggage allowance before you head for the airport. If you don't then you could find yourself having to use up some of your holiday spending money on the luggage charges at check in!
Get Travel Insurance
Travel insurance is an essential aspect of any holiday, no matter where you are going or how long for. Even if your holiday destination isn't that far away, you should still protect yourself by getting travel insurance.
Additionally, if you are travelling within Europe then you should apply for an EHIC card, which is both free and easy to apply for online. This entitles you to either free or subsidised health care while you are away. However, you shouldn't use your EHIC card as a substitute for travel insurance, as you may still find having to pay some charges for any medical treatment you receive while you are away.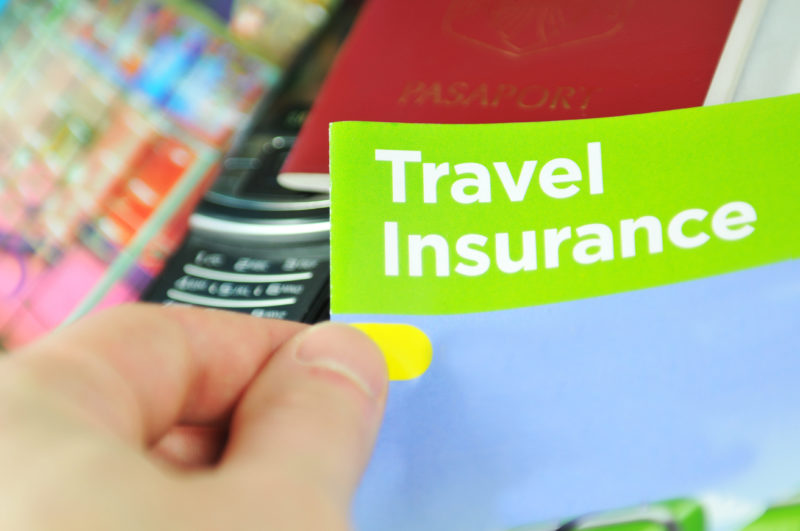 Secure Your Home
While you are away you should make sure that your home is secure, and you have someone you trust to keep an eye on the place. If you are friendly with a neighbour, then you should tell them you are going away so they will notice if they see anyone hanging around your home while you are away.
Get Your Currency
Again, this seems like an obvious way to prepare for your holiday abroad, but getting the correct currency is essential if you want to be able to have a good time while you are away. Research what currency your holiday destination uses and be sure to use comparison sites to find the best exchange rates available.
Preparing for your holiday abroad may seem stressful, but by being organised and having everything in place that you will need while you are away, you will be able to fully relax and enjoy your holiday abroad. Travelling abroad for your holiday is a lot easier than ever before, so by getting organised early, you can avoid any pre-holiday worries or stress that can cause you to forget important things.