Yellow fever vaccinations for Ecuador
Tuesday, 27 May 2008 12:00 AM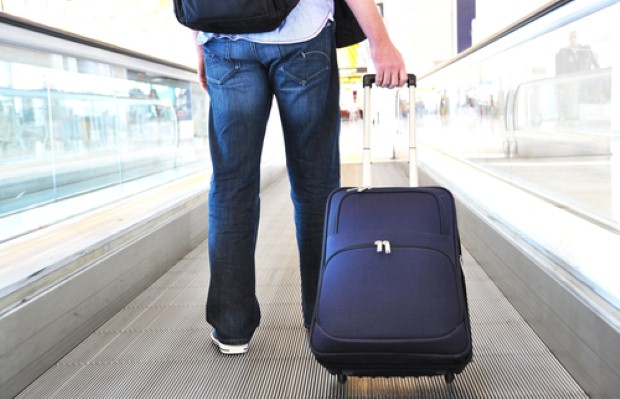 The Ecuadorian Health Ministry is recommending travellers get yellow fever vaccinations if they intend to visit certain parts of the country.
Travellers to the provinces of Morono-Santiago, Napo, Orellana, Pastaza, Zamora-Chinchipe and Sucumbios in the Amazon basin should all take note of this advice.
Yellow fever is a viral haemorrhagic illness that exists in many African and South American countries and is transmitted via the bit of Aedes mosquitoes.
The World Health Organisation estimates there are 200,000 estimated cases of yellow fever (with 30,000 deaths) per year.
There is no specific treatment and vaccination is highly recommended as a preventive measure.
The Foreign and Commonwealth Office advises people to seek appropriate medical advice before travelling to Ecuador.
See the National Travel Health Network and Centre (NaTHNaC) and NHS Scotland's Fit for Travel or call NHS Direct on 0845 46 47 for more information about travel vaccinations.