Top three Mediterranean destinations for self-guided walking holidays
Friday, 10 June 2011 12:00 AM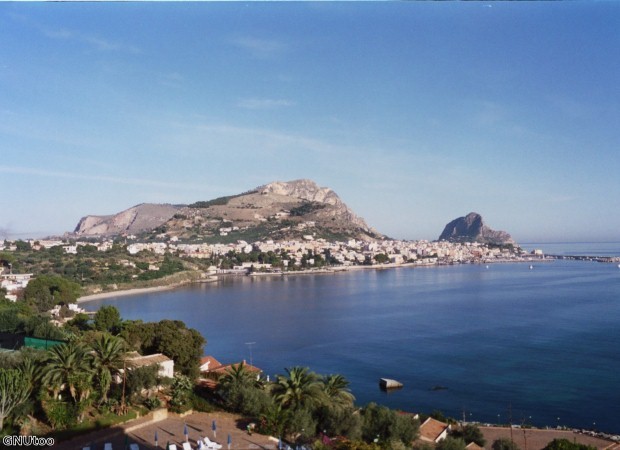 ---
If you are looking for breaks that will allow you to enjoy sunshine, the great outdoors and some intimate hotels, self-guided walking holidays in the Mediterranean could be the right choice.
Holidays in the Med are usually associated with relaxing on the beach and lively nightlife, but the region also has lots to offer if you prefer more active breaks. There is plenty of beautiful countryside to enjoy, both on the coast and inland, and there are all the facilities walkers need for the perfect getaway.
Choose a self-guided walking holiday and you can explore the area as much as you want. You will be provided with detailed route guides to ensure you make it to your accommodation every night, but as you are not part of a group, you can take as many detours as you want if there are places you wish to visit or simply want to spend an hour relaxing and enjoying the Mediterranean climate.
Walking holidays need not involve roughing it and if you book with a good operator, you will stay in small hotels with plenty of local character – places you would not be able to book as part of a group. And because your luggage will be transported by road for you, all you need to worry about is completing the daily walk from hotel to hotel.
Your biggest dilemma is likely to be choosing a location for your Mediterranean holiday, as there are so many places to enjoy the great outdoors in the region. There is a wide choice of destinations for walking in Italy, but one of the best is Sicily.
The largest island in the Mediterranean, Sicily is also home to some of the region's most beautiful scenery. Your walks here will take you through woodland, pasture and olive groves, along clifftops and into the volcanic landscape that surrounds Mount Etna.
You will find there is plenty to see in the towns and cities that your walks take you to. Siracusa has a Greek theatre and Roman amphitheatre, as well as a fascinating old town to visit, while there are Bronze Age settlements, caves and the Cava Grande to explore in the surrounding area.
Ragusa and Scicli also have lots of historic sights to discover, as well as some stunning countryside nearby that makes a perfect setting for walks.
Spain has some excellent destinations for holidays in the great outdoors, including the area around Almeria, where you will be able to enjoy walking on beaches, along clifftops and through desert-like terrain similar to that found in North Africa.
You may be close to some of Andalusia's most popular holiday resorts during your break in Almeria, but your experience could hardly be more different. You will visit secluded coves, abandoned mining settlements, 18th century forts, volcanic landscapes and the Cabo de Gata-Nijar Natural Park during a varied itinerary – but you will also have plenty of opportunities to relax on the beach or take a dip in the Mediterranean.
Walking holidays in Portugal are another excellent choice for breaks in the sun. Book a trip to Algarve and you will soon discover there is much more to the region than golf courses.
You will be able to enjoy leisurely strolls along clifftops that give you some of the best coastal views in Europe, walks up into the rugged hills to discover ancient villages and ruined monasteries, and if you travel at the right time of year, routes that will take you through flower-filled fields.