Top picks for a self catering holiday in the South of France
Friday, 3 June 2011 12:00 AM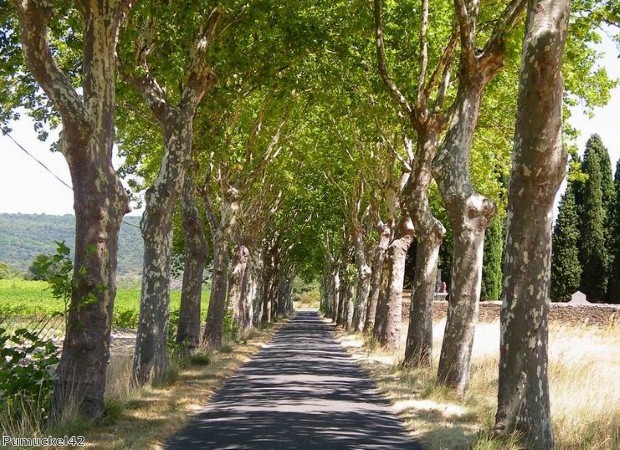 ---
Taking your family abroad can often be a difficult task but if you fancy a getaway then renting out holiday villas in the South of France could be an option for you.
This is a very popular area among tourists for its wide range of things to do and see. Tourists love its beautiful countryside views of the Alps, as well as its seductive coastline that lures many people to its shores every year.
If you want the best of both worlds without restricting yourself to one type of holiday then self catering might be of interest to you, as you have the flexibility of staying in different homes while exploring the area further.
You could choose to rent out holiday villas in Provence, for instance. Staying in this area will give you the opportunity to visit the region's picturesque villages and take in the beautiful scenery of its rolling hills and colourful meadows.
This south-western area of France is known for its quaint towns that are filled with monuments and historical buildings and Aix en Provence is one particular location that oozes charm and character. To make the most of a visit to this town, simply walk long its narrow streets, wander around its chateaux and marvel at their landscaped gardens.
Or, if your idea of a holiday to the South of France revolves predominantly around its luxurious resort locations, then you might want to check out villas in St Tropez.
The town is full of beautiful people with golden mahogany-coloured skin – the inspiration behind the so-called St Tropez tanning lotion – and you'll have plenty of opportunities to soak up the rays by relaxing on the beach, eat at its al fresco restaurants or go onboard a yacht for a daytrip you'll always remember.
If you're planning on renting out self catering villas, it is important to find ones that are close to the areas you are most keen to visit, either accessible by good transport links or by hiring a car.
You should also make sure the accommodation has the amenities you are looking for – for instance, you can choose one with a swimming pool to keep your kids entertained, or one with a number of bathrooms if you have a big family.
By selecting a villa that suits you and your family's needs best, you'll be able to enjoy your holiday in the South of France more – whether you're strolling through alpine forests or catching some rays on its gorgeous golden beaches.