Very few places in the world guarantee you a wide variety of spectacular options for road trips like Europe. Not only are you assured of beautiful views, landmarks and landscapes, you are also guaranteed security and a smooth trip on top notch roads.
If you are in doubt, below are five of the best road trips Europe has to offer either for an alone trip or with friends and/or family.
1. Grossglockner Hochalpenstrasse, Austria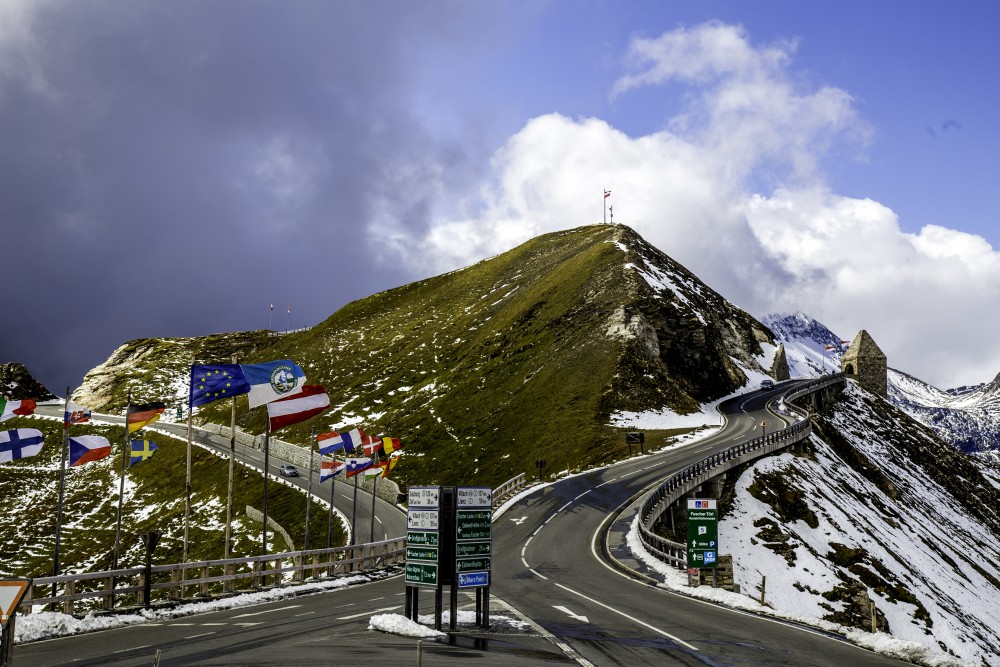 If you would like a short and easy road trip, a great option is the scenic Grossglockner Hochalpenstrasse. It's a huge favourite among sports car and motorcycle enthusiasts it goes through the Hohe Tauern National Park and offers just so many fabulous views you'll find yourself parking every other minute to take pictures.
The trip begins at the Salzburg valley and ends in Carinthia. A total of about 30 miles
2. Verdon Gorge circuit, France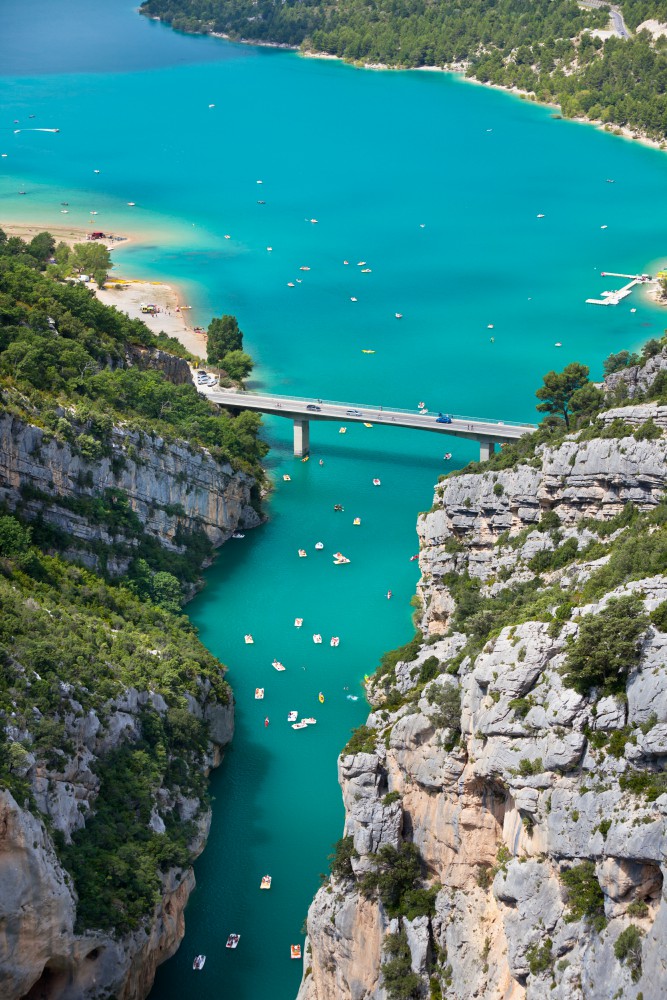 This 115 miles road trip will take you through France's gorgeous and seductive Provence. There's lots to experience over the course of the drive, from lively little market towns to natural to natural vistas of awing beauty. The drive is a favourite among history buffs looking to view the evolution of France from its rich and colourful past. If you have a fear of heights, this trip is likely not for you.
3. Basque and beyond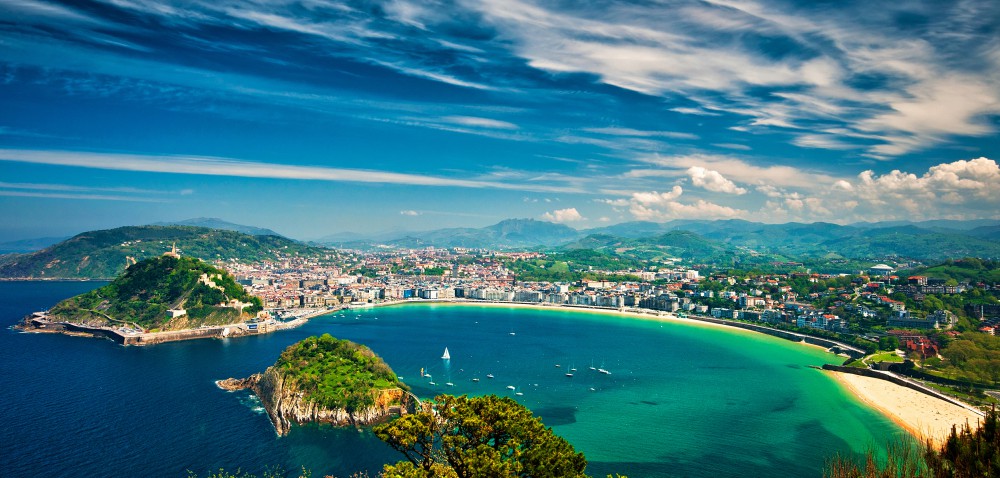 This road trip is for the real driving enthusiasts. It spans a total of one week and will take you from Bilbao and can end in Bordeaux. The road trip is perfect for food and wine lovers, as well as surfers. You'll pass through a number of beautiful towns with famous restaurants and gorgeous views of the ocean, especially when passing through San Sebastian and the Bay of Biscay. Be sure to not miss out on St-Jean-de-Luz.
4. The Arctic fjords from Bergen to Trondheim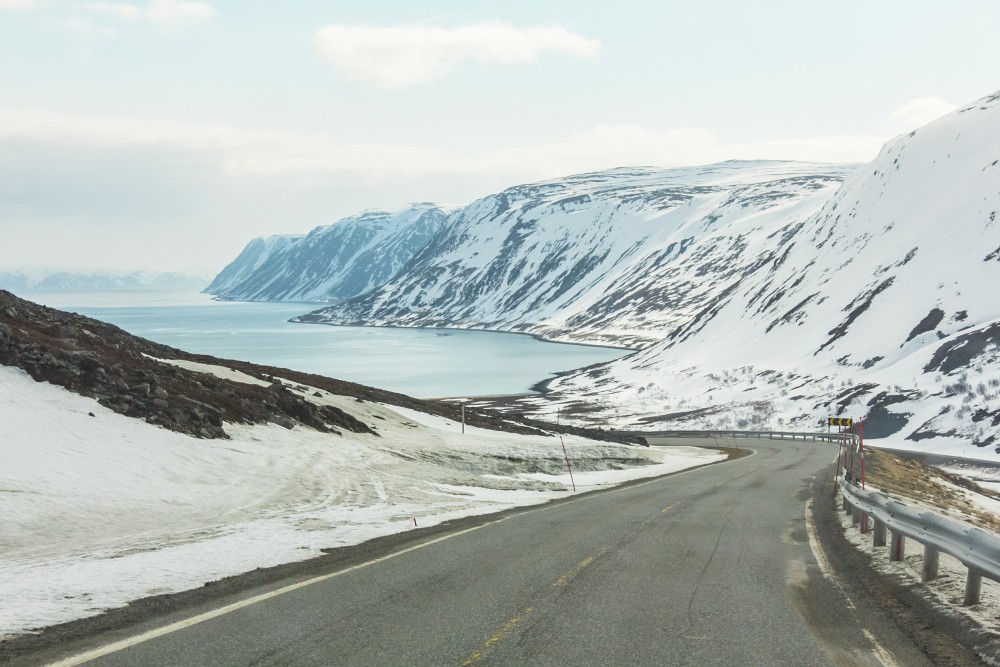 If you are in a hurry, you can finish this trip in three days. But for the full effect and to really soak it all in, the trip can last for seven days. You will start off from Norway's southwest coast of Bergen. From there, the trip will take your through memorable fjords, the majestic Tvindefossen waterfall, then through the world's longest road tunnel (24.5km)
The drive will also take you through glaciers and snowy mountain peaks so pack warm clothing. After the wild and extreme sights of your drive, you can relax in Trondheim to reminisce on all the beauty and splendour you witnessed.
5. To Portugal and beyond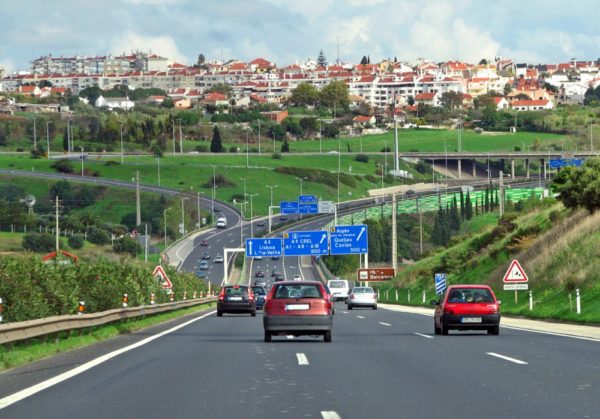 For an even more extreme road trip, you can go from Portugal to Africa. This trip can last anywhere between 10 to 14 days and starts in Braga. You will proceed through the UNESCO World Heritage site of Guimarães then head on over to the stunning city of Porto. Heading east, you will cruise through vineyards and steep valleys in Penafiel and Amarante before arriving at Figueira da Foz's white beaches. Other towns you will witness include Peniche, Lisbon, and Ericeira, before heading south to Arrifana, Sagres, and Carrapateira. You can end your trip at the Mediterranean paradise of Faro. Or, you can push the limits by taking a ferry into Morocco from Algeciras in Spain.
Before heading out for any of these trips, especially the longer ones, be sure to sufficiently prepare. Also make sure to capture every moment of your trip for future reminiscing by packing a camera.