Your summer holiday checklist will be determined by factors such as where you are headed, type of weather at your destination, duration of trip, travelling by air or otherwise, and who's going with you on your trip. By taking these factors into consideration, you will have an easier time knowing what to pack. For instance, if you are heading to a destination where pollen count will be high, or you or someone in your troupe is prone to hay fever, it's only prudent to pack nasal spray.
Now that you know what to keep in mind when building your checklist, here are the essentials to prioritise on your checklist.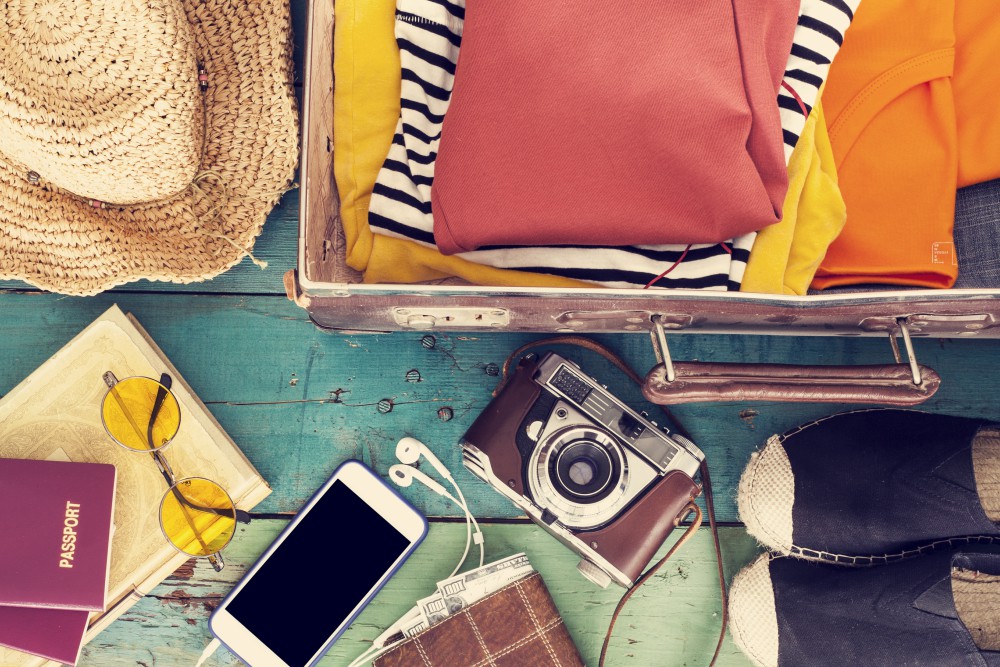 Clothes
Since it's a summer trip, you should pack light clothes, preferably cotton material because of the potential heat. If heading seaside, or you know there's going to be a pool at your hotel, pack your swimwear.
If you want to pack light and depending on trip duration, make sure there are at least two pieces of clothing for possible events such as going dancing or out for dinner.
Since it's summer, don't forget to pack flip-flops alongside your shoes. Then of course there's also your sunglasses, and you might want to add a beach towel to your list if heading beachside.
Toiletries and meds
If you are on medication normally, be sure to get a prescription refill before leaving if you are already running low. Also be sure to place your medication in an easily accessible portion of your bag. If you are heading to a mosquito likely area, don't forget to pack repellents and bite cream. You can also pack some aspirin, for just in case.
Sunscreen, hair comb, toothbrush, toothpaste, shampoo, and deodorant, do not forget. Depending on duration of your trip, you may also consider taking your shaving kit
Entertainment
There will be lots of tears if you forget your phone charger, so be sure to pack that and place it along your headphones in a part of your bag you can easily reach without having to ransack the whole thing.
If you feel your smartphone isn't good enough, you can pack a camera. For the flight or lazing in the sun, pack a book or your tablet or Kindle. You can also pack sports or hobby related items like a Frisbee or beach ball for some personal fun time.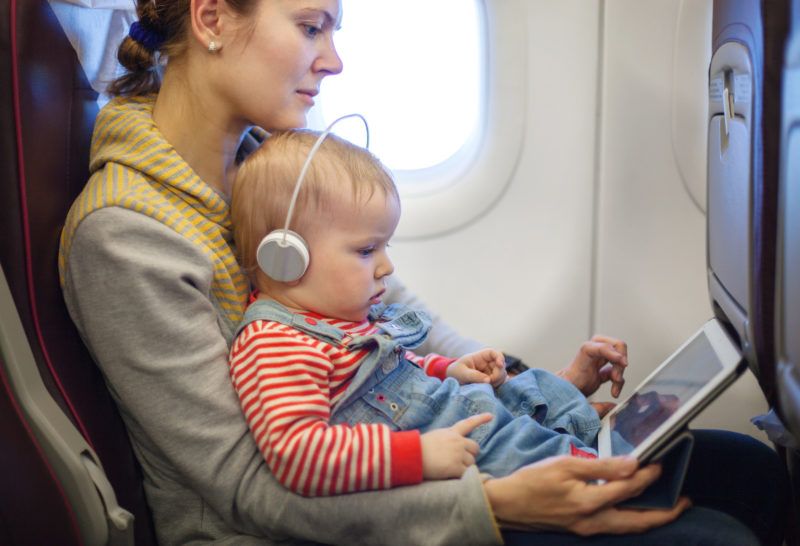 Miscellaneous
These items are just as important as everything else on this list. They include your credit cards, passport, insurance details, physical cash for emergency, plane tickets, and your keys (you don't want to return to find yourself stuck out of your home or car). Be sure to keep photocopies of your passport and insurance in case you lose the originals or you can store a soft copy in Dropbox or your email.
If you aren't taking your kids with you on your summer holiday, then you're good to go. But if there are kids involved, pack a changing bag with all essentials if you've got a toddler. Favourite toys, or games that'll keep your children occupied during idle periods can be really helpful.
And finally, be sure to pack your sense of adventure so you can have the best time possible.