If you are thinking of doing some travelling after university or as a career break, then there are lots of travel tips to consider. Luckily, most of them are fun! There really is nothing better than choosing where you will go, what you will do when you're there, and buying some new holiday clothes for the trip.
Of course, there are also more practical things to take into account before you leave. One of these is whether you need to get a job when travelling.
The best jobs for travellers
If you need to pick up some work and some extra cash when travelling the world, then here are some cool jobs that you could do.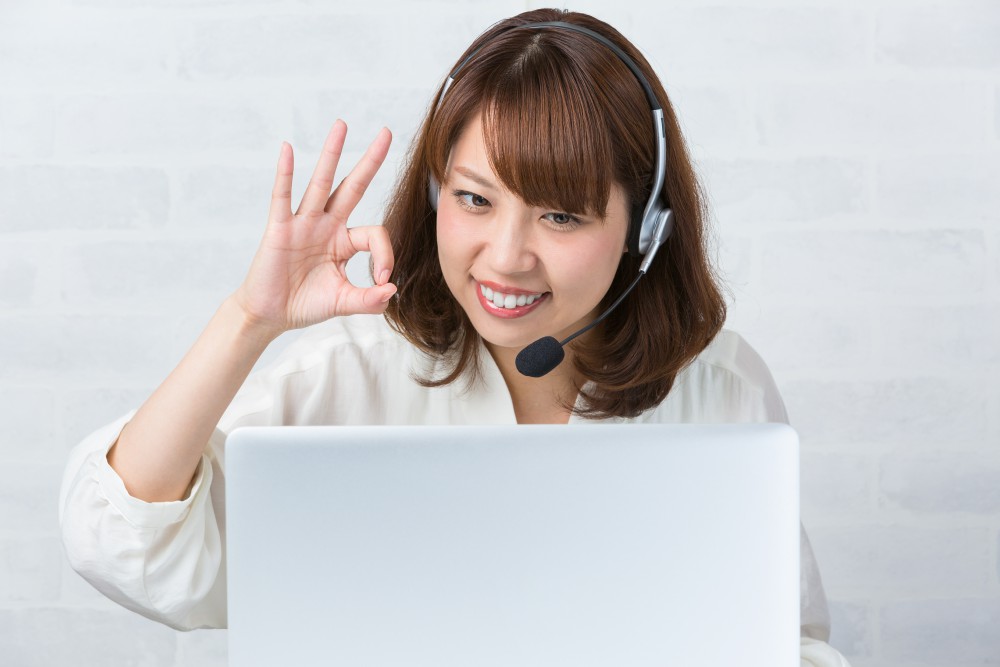 Teaching English
You may not realise it, but you actually have a skill that is in demand in most of the world – being a natural English speaker. This is a highly sought-after trait in many popular travel destinations and you can use it to make some money. Teaching English is fun, rewarding and pretty well paid, so it is worth thinking about.
Tour guide
If you are an outgoing, vibrant person who loves meeting new people, then this is the job for you. As a tour guide, you will show other foreigners around where you are based and tell them all about it. If you love to chat and like being out in the open air, then this could be the ideal job for you.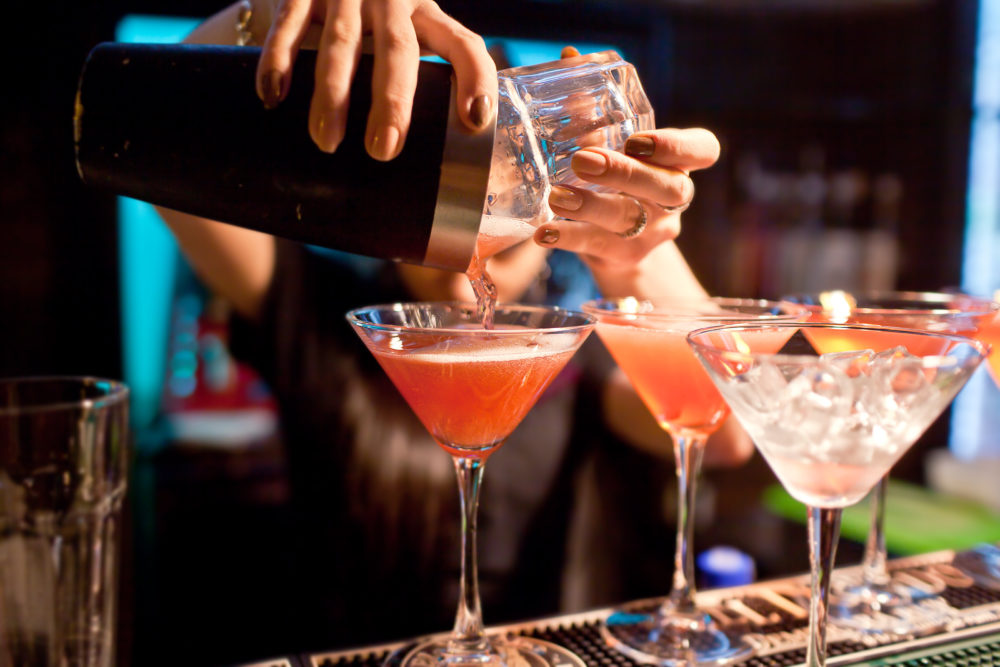 Bartending
This is one of the most well-loved and popular of the jobs that travellers have picked up through the ages. Although not massively well paid, it is fun, and you might also get free drinks out of it! It is also very easy to find as most bars in travelling hotspots are always on the lookout for staff.
Teach lessons
Another very popular way to earn some income when travelling is to teach a skill that you may have in the form of paid classes. Are you a martial arts expert or an experienced yoga practitioner? If so, then these and other skills of the same ilk can give you a tidy pot of cash.
Managing your income is vital
Earning the money is only half of the equation! You also need a way to look after and manage your money properly. The best advice here is to set up a bank account in the country you are in so that your pay can go straight in there. This is both safe and convenient for you. The added bonus is that it is simple to send and receive money internationally via money transfer companies with your own bank account. If you or your family are based in the UK capital, then there are many London money transfer companies that can be used. This is a much better way to transfer money overseas than using a bank, as you will get a better exchange rate and lower fees.
Although getting a job when travelling may not sound that appealing, it really is worthwhile. Not only will it give you extra money to have more fun, but you will also meet new people and experience the local culture more.