Learn the local legends on holiday in Bodmin and Tamar
Friday, 11 May 2012 8:30 AM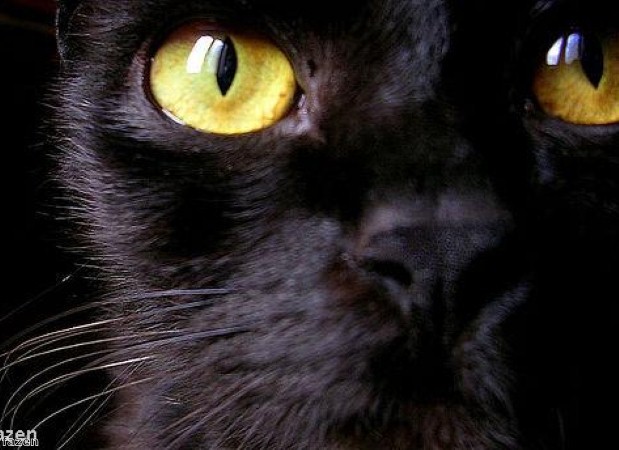 ---
Given its long and varied history, it is perhaps unsurprising the UK has such a wealth of myths and legends; if you book a holiday cottage in Cornwall you will discover the county has more than its fair share. Bodmin and the Tamar Valley are certainly attached to a story or two.
Both Bodmin Moor and the Tamar Valley – the area of land struck through by the river of the same name – are stunning spots to visit if you love nothing more than being in the great outdoors. Indeed, the valley is a designated Area of Outstanding Natural Beauty, while the moor is one of the few remaining unspoilt parts of the south west. Given that there is evidence of settlements here dating back 4,000 years to the Bronze Age, and that it played such an integral role in the tin mining sector, this is an impressive feat.
In the Tamar Valley you can go nature-spotting as this place is renowned for its wealth of flora and fauna, with much of it supported by the river estuary. Here, you can see otters playing in the water, or keep an eye out for a host of different bird species flying overhead. Meanwhile, the moor is a walker's paradise, home to incredibly varied terrain that ranges from marshland and bogs on the high ground to lush woodland filled with oak trees lower down
There have long been mysteries and folklore attached to Bodmin Moor, with among the most famous being the Beast of Bodmin. It has long been believed that a large black wild cat, such as a panther, has stalked the area, with supporters of the theory pointing to slaughtered livestock and the odd sighting as proof. A government investigation in 1995 may have concluded there was no certifiable evidence of a big cat roaming the moor, but you may have your own ideas after visiting.
Another famous tale associated with the moor is that of Jamaica Inn. This was a gothic novel written by Daphne du Maurier and published in 1936 and if you haven't read it, you may have caught the film adaptation by Alfred Hitchcock. This story also gives you an insight into the local area's past as it is based on a group of wreckers, who were gangs that would lure ships close to the rocks so they would crash. They would then race to steal the cargo being carried onboard. You can visit the real life Jamaica Inn while you're here as it is situated close to Launceston in Bolventor. There is also a museum where you can learn more about wreckers, smugglers and the author herself.
Launceston in the Tamar Valley is also worth visiting and it has its own legends attached to it. It was once claimed that the devil was too afraid to cross over the river for fear he would end up the filling in a pasty. If you have ever visited a Cornish pasty shop and seen the seemingly endless variety of fillings on offer, you will understand why this myth came to be.
In Launceston there is much to see and do and you can climb the tor, visit the Norman castle or simply grab a pasty to enjoy for lunch on a walk in the surrounding countryside. Just keep an eye out for any suspicious figures near the river!