In principle, investors can now operate on a truly global basis and some do. Many others, however, still prefer to keep their funds, at least most of them, rather closer to home. This explains why UK-based property investors have been active in the European property market and vice versa.
This approach has long provided a nice balance between diversification and the reassurance of being on home territory. Regardless of what form Brexit eventually takes, it's a safe bet that Europe's property markets will still be open to UK-based property investors on essentially the same terms as before (although residency rights may change) this begs the question of whether or not Europe is still a smart investment.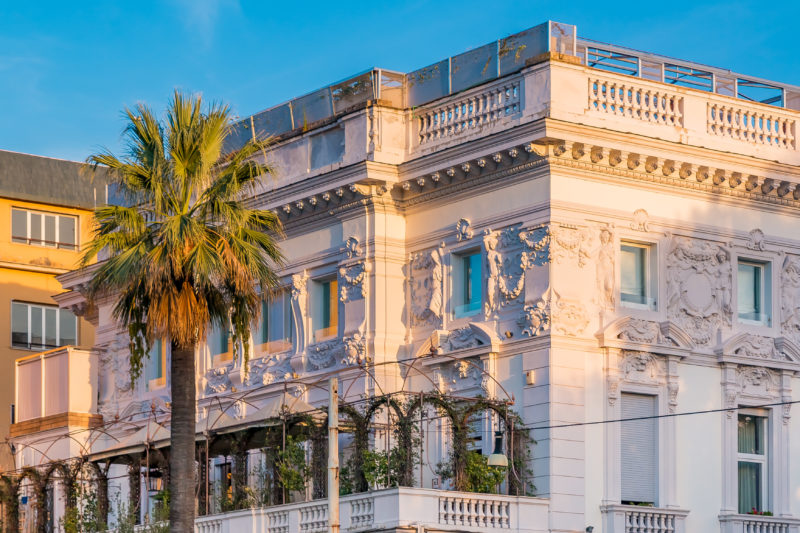 Europe's common denominator – the European Central Bank
Although Europe is nowhere close to being the world's largest continent in terms of either geographic size or population, it is a very diverse one. This means that the term "European property market" is arguably so broad as to be (at least almost) meaningless.
There are, however, some common factors which unite all EU member states (such as adherence to the four freedoms of the EU) and in term of property investment, arguably the most important (by far), is the overarching presence of the ECB. This institution sets interest rates in the Eurozone and so has a great deal of indirect influence on the various investment markets within the EU.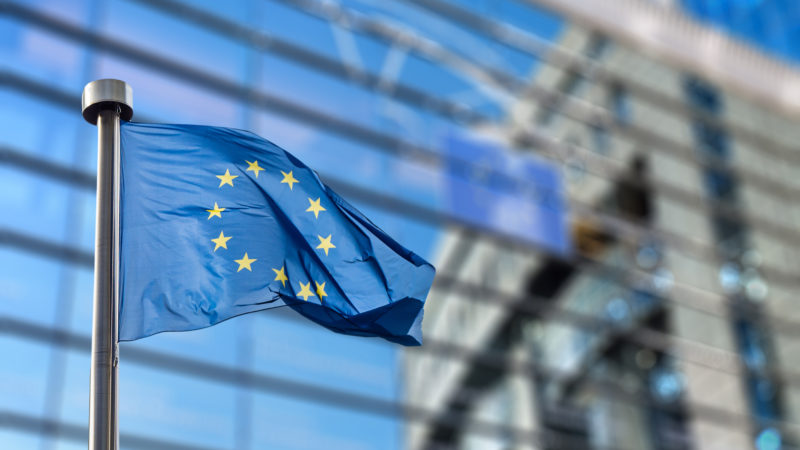 Like many of its counterparts around the world, the ECB has kept interest rates low for many years and the current state of the EU suggest that they are likely to remain low for the foreseeable future. This means that cash deposits are likely to be a drag on portfolios as they are highly unlikely to keep pace with inflation, let alone outperform it.
Bonds are little better, especially ones with a reasonable degree of security. This leaves investors with a choice between equities and tangible assets of which the most popular by far is property.
Property in Europe
Just as the UK property market actually consists of a patchwork of local property markets, so the European property market consists of a wide variety of sub-markets, each with its own characteristics.
These range from mature, stable markets, such as the majority of German cities, to emerging markets with great prospects, such as the new member states, to recovering markets such as Cyprus, Greece and possibly still Portugal and Spain, although at this point you could make a case for arguing that these last two markets have stabilized enough to be considered mature.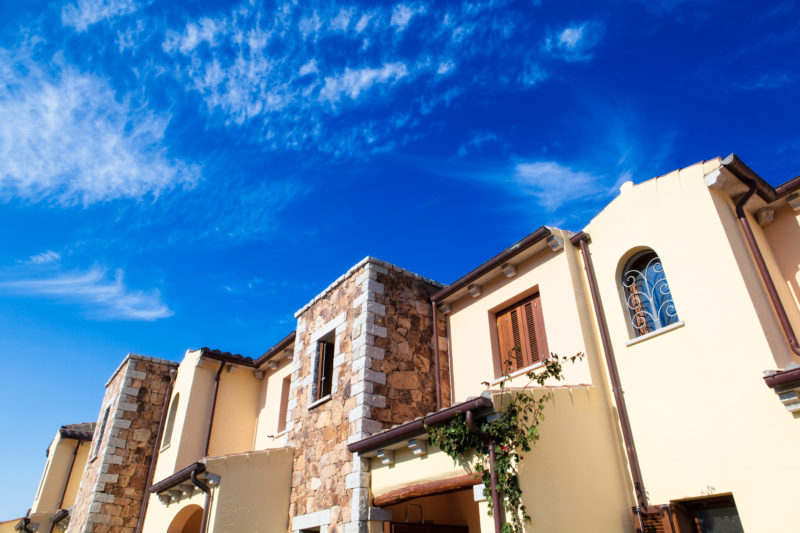 It's also important to remember that, just like the UK buy-to-let investment market, the various property markets in Europe generally have options for investing in commercial property as well as (or instead of) residential property. Even though the continent does not have the same market for purpose-built student accommodation, there is often a need either for purpose-built accommodation for seniors and/or short-term lets (for business travellers or tourists).
The relevant question, therefore, is not so much whether or not property in Europe is a good investment, but which of Europe's many and diverse property markets is a good fit for your overall investment strategy.