The native Huichol talk about Punta Mita as a location that they want to go to when they look for spiritual renewal. This is definitely a wonderful description of an island that is simply surreal. It is surrounded on 3 of its sides by incredible turquoise waters and it is practically impossible not to find a stunning Punta Mita beach front villa to stay at. There is a really good possibility that you will find adventure, relaxation and so many ways in which you can have fun outdoors if you decide to visit.
The truth is that there are countless reasons why you should seriously consider visiting Punta Mita during your next vacation but we can sum up some as being the very best. Here's why you absolutely need to consider this.
Beach Water Every Single Day Of The Year
Punta Mita is perfectly located on the latitude of Hawaii. This means it stays dry and warm the entire year. Even the rainy season, which is between June and September, brings in evening thunderstorms and sunny days that will quickly clear up so you can have a perfect morning swim. There are gentle sea breezes that will keep this tropical climate really comfortable, even if the months are very hot.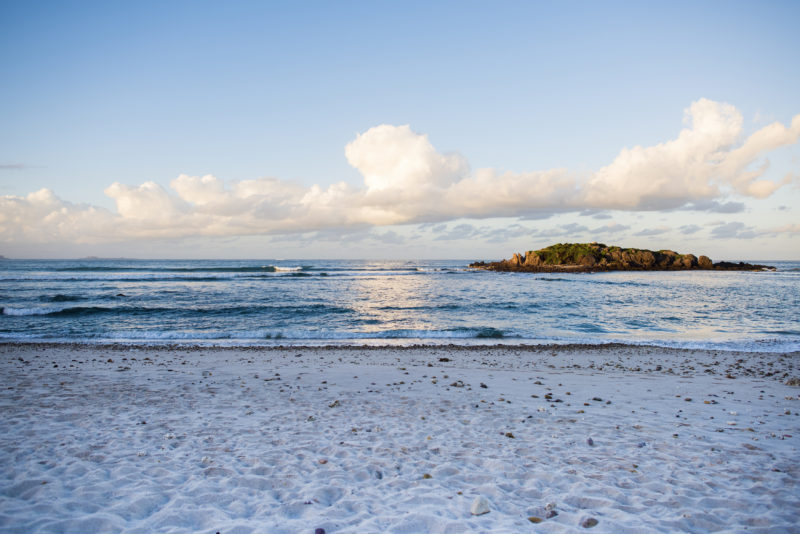 Local, Fresh Seafood
You can always go to Aramara to get some local, fresh-caught fish that is prepared with a really unique Asian twist. Alternatively, you can go to a really loved and old beachside restaurant in order to enjoy Mexican seafood dishes that have an authentic feel.
Visit Sayulita, a beautiful fishing village, for incredible beach-side taco stands or fresh juices that draw a huge surfer crowd. If you visit during breakfast and you want a huge energy boost, Orangy offers an incredible smoothie.
Wildlife Bird's Eye View
The ecosystem of Punta Mita is really diverse. This makes it perfect for some wildlife sightings, which include so many migratory birds and indigenous birds. Between the months of December and March, it is easy to watch the migration of the humpback whales. If you decide to visit during another month, you can always consider a visit to sea for views of Pacific bottlenose dolphins.
Incredible Snorkelling And Scuba Diving
When it comes to dolphins, rays, sea turtles and tropical fish, there is a huge number of options that is available right now. In Punta Mita you can have a truly wonderful snorkelling or scuba diving expedition. Make sure that you swim to the shore of Punta Mita in order to see the coral reefs. Alternatively, you can move out and enjoy a luxury yacht so you can visit one of the Marieta Islands' underwater caves.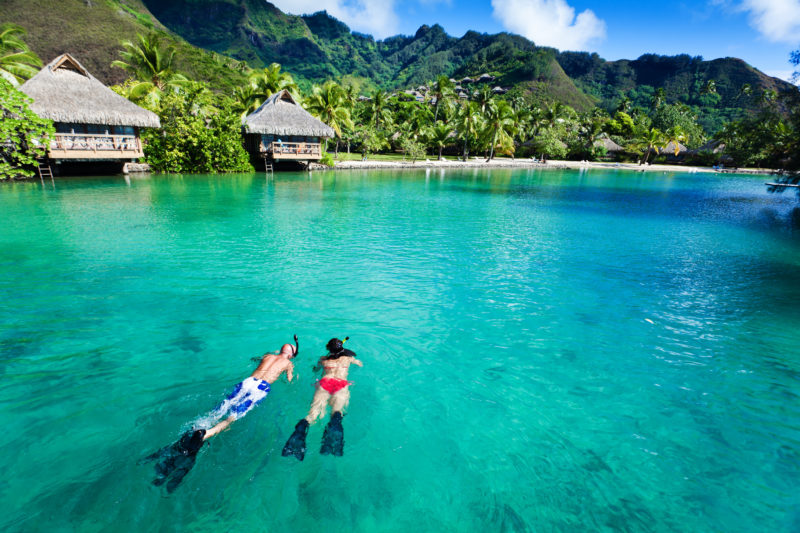 Quality Surfing
It does not matter if you are really new to surfing or an experienced professional. Punta Mita offers some of the very best waves in the entire world. You can enjoy numerous top surfing spots and boat trips. If you do not want to go for an organized trip, it is also possible that you just walk along the beaches so you can find your very own unique surfing spot. La Lancha and El Faro are where the highly experienced surfers go. If you are a beginner, the best destination for you is El Anclote. The destination is also good for the long-boarders.
Incredible Fishing Opportunities
Because of the location of Punta Mita, you get access to really incredible deep-sea fishing opportunities. If you are into inshore fishing, you can reel in some snapper, roosterfish, mahi-mahi and grouper. If you sail further from the shore, you can enjoy sailfish, yellowfin tuna and marlin. The big-game season starts in June and goes through January. Prime months include September and October. If you want an incredible ocean-to-table fishing experience, discuss it with the local restaurants. You can easily get to cook what you catch.
Incredibly Quiet Beachside Towns
Punta Mita is not just a destination for adventure-seekers. It is also incredible for those that want to relax in a quiet atmosphere. There are many notable restaurants to consider, a stunning beachfront promenade and even a really interesting new pier. Sayulita, which is 20 minutes away, is a really interesting surf town that is renowned for its family-friendly, laid-back vibe. When you want a really lively scene, you can go 10 minutes away from Sayulita to reach San Pancho. No matter what destination you visit, you can enjoy sunset margaritas, live music and long seaside dinners.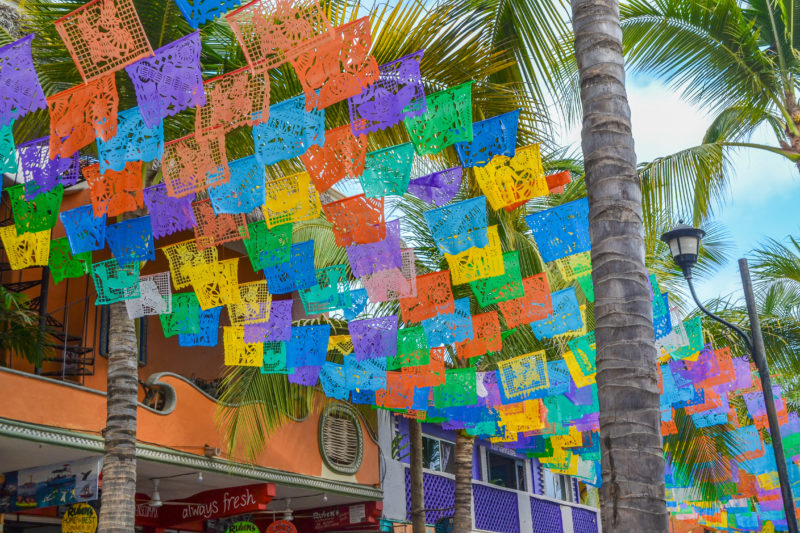 Oceanside Golfing
The Four Seasons Resort Punta Mita gives you access to 2 golf courses designed by the incredibly talented Jack Nicklaus. Bahia is a course that gives you access to undulating greens and fairways. Pacifico is where you want to golf if you also want a chance to see a whale as you travel from one hole to the next. When your ball does not end up in the ocean, you will be escorted by an amphibious cart.
Family-Friendly Options
You can always go with the entire family to Punta Mita since there are countless family-friendly options that are available for you. Try some inner-tube rides, eco-friendly crafts or look for one of the game rooms. There are always chances to encounter wildlife so Punta Mita definitely stands out as a children's playground.
Conclusion
To sum up, Punta Mita is an incredible destination for all people that want to have a lot of fun or relax. It is not at all difficult to enjoy yourself just make sure that you plan ahead so you do not miss out on anything.