From vibrant, dynamic festivals and amazingly tasty food to the buzzing arts and culture scene and a hugely fascinating history, there are many wonderful reasons to make Montreal your next vacation destination. Whether you're planning a trip with friends, an unforgettable family getaway, romantic break or a solo adventure, here are ten of the best reasons why you should visit this awesome Canadian city.
Ease of Reach
First and foremost, Montreal is the perfect vacation destination from the U.S. since it's practically next door. If you're looking for a vacation where you can enjoy a varied, different culture to your own, Montreal provides the perfect solution with European-like sights, French-speaking locals, and a wide range of cuisines that you won't find at home. In addition, getting there is easier than ever. You can drive over the border, or if you're looking for a quicker journey, you can catch a quick flight. Flights to Montreal leave from a wide range of U.S. airports including Washington DC, Boston, New York and Chicago. Book flights today with Flyporter to enjoy the best deals and a top-class service.
Festivals
Hosting almost one hundred multi-day events each year, Montreal truly is the city of festivals. Whether you love music, arts, food, history, dance, cinema, literature or something else, you're sure to find something that takes your fancy with something exciting always going on in the city. The Quartier des Spectacles, a downtown zone, is certainly an unmissable visit for festival lovers since it's dedicated to holding the best festivals and events throughout the year. You'll find multiple open spaces, including indoor and outdoor stages. Here, you'll also find some of the city's most famous and celebrated events, such as the Montreal Jazz Festival – the biggest and best jazz festival in the world.
The Underground City
Visiting Montreal in winter? There's no need to worry about the cold. You can shop and explore to your heart's content, even in the long and bitter winter months, thanks to an extensive, multi-level network of shops, businesses, schools, hotels, concert halls, restaurants and more that are all situated underground to shield you from the cold. The city's genius solution to the sub-zero winter weather is to create this network, which follows twenty miles of metro stations, meaning that nobody needs to go outside unless they want to.
Markets
If you love a bargain or enjoy searching for unique or handcrafted items, then you'll certainly be impressed with the large selection of markets in Montreal. For those who like local and fresh farmer's products, you'll be in your element with a wide range of lively markets to choose from. Marche Jean-Talon is certainly worth a visit; it's one of the city's most famous and visited markets and also one of the biggest in the entire country. Marche Maisonneuve and Marche Atwater are also definitely worth a visit; you'll find vibrant, busy atmospheres and a better look into the friendly, dynamic atmosphere of the city.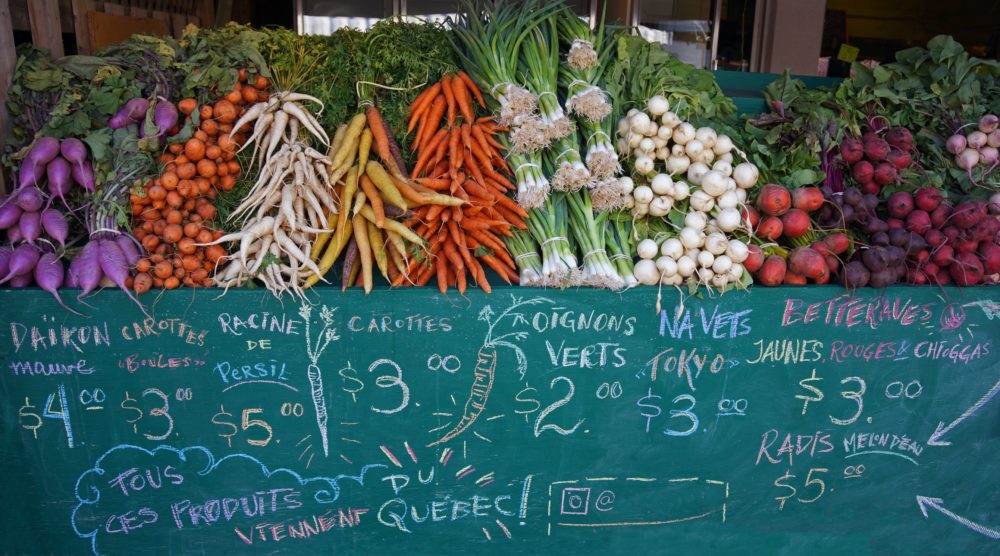 Street Art
If you enjoy street art, Montreal is certainly one of the best destinations for you. As you're exploring the city's vibrant neighborhoods, you'll certainly get a taste for the buzzing creative vibe with exciting and interesting street art splashed across buildings. Here, graffiti isn't typically considered vandalism. In fact, it's a haven for street artists, with the city often assigning certain zones specifically to show off this talent. You'll find colorful examples of the city's best street art talent in alleyways, side streets, and even on the main roads.
Museums and History
If you're a bit of a history geek and enjoy learning about the heritage of the destinations that you visit, you're sure to be satisfied in Montreal. The city offers plenty in the way of culture, art, history, and science to keep both visitors and the locals entertained for hours. For fans of contemporary art, be sure to head to the Musee d'Art Contemporain, which hosts a wide variety of exhibits throughout the year. The Montreal Museum of Fine Arts provides a perfect day out for anybody who's interested in the best art, antiques, and archeology from local destinations and around the world. If the natural world is more your thing, make sure that you pay a visit to the family-friendly, interconnected Biosphere, Planetarium, and Insectarium.
Shopping
Montrealers are well-known for having an eclectic style, and the city offers a wide range of retail and high street shopping destinations to suit. If you're visiting to shop, then you certainly won't be disappointed, with a wide range of well-known high street brands and smaller, independent shops and boutiques to choose from too. Downtown, the Eaton Center mall is the perfect starting point for shoppers, before working your way west along Rue Sainte-Catherine, where you'll find over a thousand high-end chain stores, well-known department stores, and independent boutiques lining the street. If you're on the hunt for vintage finds, be sure to check out Boulevard Saint-Laurent, where you'll find some great treasures.
Dining
Montreal is surely a haven for foodies, with more restaurants per capita than any other North American city. In addition to a great selection of both overground and underground dining spots to choose from, Montreal also hosts a variety of different food festivals and events per year, such as Burger Week, MTL Table, and Le Fete de Restos, where the talents of local chefs are celebrated. You'll also find some great options in terms of street food; food trucks are a big part of the dining scene and you'll find a wide variety of quick, tasty bites for on the go. When in Montreal, there are three main must-try dishes: poutine, smoked meat sandwiches, and Montreal-style bagels, which you'll find at any good authentic street food vendor or restaurant.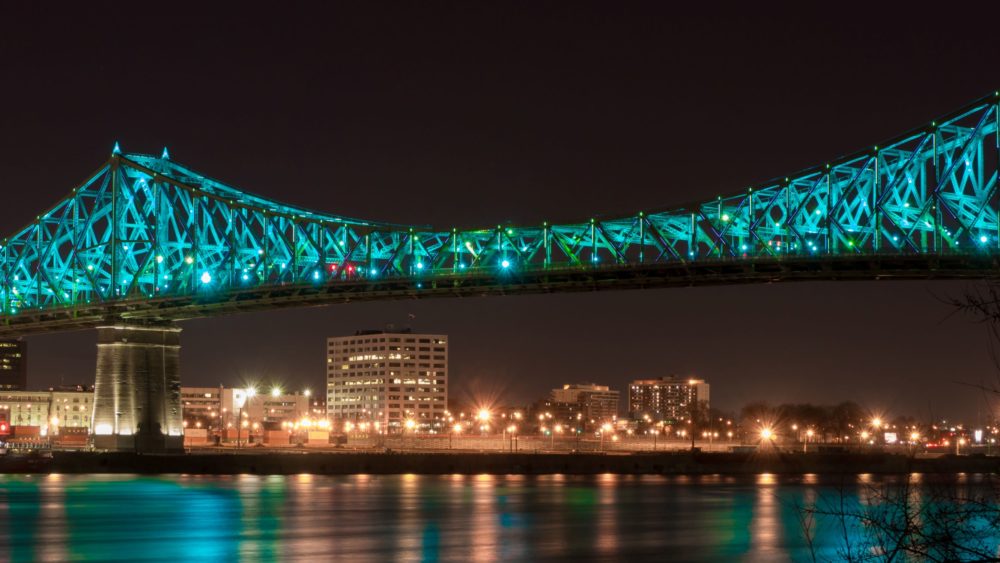 Architecture
For those who enjoy exploring local buildings and architecture, Montreal surely has a lot to offer. It's often referred to as the most European city in North America, and once you visit, it's easy to see why it's earned this title. Montreal's rich, varied history of being colonized first by the French and then the English has certainly contributed to an unusual yet interesting mixture of religious, historical, and modern architecture. In addition, there's plenty of diversity which has been added by varied flows of immigration throughout history, with Portuguese, Chinese, Irish, Italian, and Jewish groups all leaving their stamp on the city.
Language
Last but not least, the mixture of French and English spoken in Montreal can make for an interesting visit. There's no denying that the linguistic character of the city plays a big part in its appeal, and it's an ideal place to visit if you're hoping to learn either one or both of the city's main languages. There are numerous language schools scattered throughout the city, which in turn makes for an even more multi-cultural and diverse experience, thanks to students who come from all corners of the world. Legally, Montreal is a French-speaking city, with over 60% of residents speaking French at home. This makes it the second-largest French-speaking city in the world, after Paris.
Why do you want to visit Montreal? Let us know in the comments.