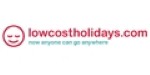 The beautiful resort of Icmeler is perfect for family holidays to Turkey
Friday, 4 June 2010 12:00 AM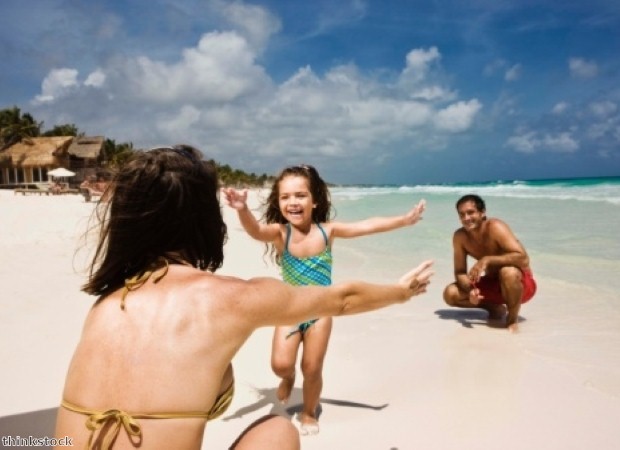 ---
If you believe family holidays should include gorgeous scenery, a relaxing atmosphere, friendly locals and plenty to see and do then the Turkish resort of Icmeler could be the perfect choice.
Icmeler's popularity has increased over the years because people wanted a family holiday which promised them plenty of excitement but offered greater peace and quiet than other tourist spots.
Many families who enjoy holidays to Turkey visit Icmeler, as it has something to please everybody.
Situated on a bay, the backdrop to Icmeler is a series of rugged, pine-clad mountains which slope down towards the golden beaches at the bottom.
The fact that it is set on the point where the Aegean and Mediterranean seas meet means that there are plenty of watersports which those on a family holiday can enjoy during their stay.
Scuba diving, water skiing, banana boat rides and parasailing are just some of the activities which visitors to the town take part in.
The water is beautiful and warm, making it ideal for those who simply want to enjoy a swim in the sweltering Turkish heat.
Others prefer to play various sports on the sand, with football and volleyball popular among holidaymakers, while some simply enjoy relaxing and staring out at the jaw-dropping landscape before them.
Lining the seafront are various bars and eateries where you can sip a refreshing cocktail or indulge in some wonderful Turkish food while the kids play in the sand.
Turkish food is rich and tasty and the fresh seafood is sure to leave you feeling happy, while a cold drink will be the perfect tonic to help one relax.
Also, these bars come alive at night, giving the adults the chance to find out about the village's nightlife.
There are several boat trips which those on family holidays to Turkey can take which will show them around the resort and uncover many of its hidden treasures and delights, including Cleopatra's Isle and the waterfalls of Pamukkale.
The beach culture is a big part of Icmeler but it is not the only thing the village has to offer.
Hiking fans can explore the majestic mountains which create such a stunning backdrop to the village, adding another dimension to a family holiday in Turkey.
There is also plenty to enjoy in the way of shopping, with several markets held each Wednesday where various local arts and crafts are sold.
It is a chance for you to pick up various gifts for friends and family back home, as well as treats for yourself to remind you of the wonderful time you had in this splendid corner of Turkey.