A guide to the different areas of Dubai
Friday, 14 October 2011 4:02 PM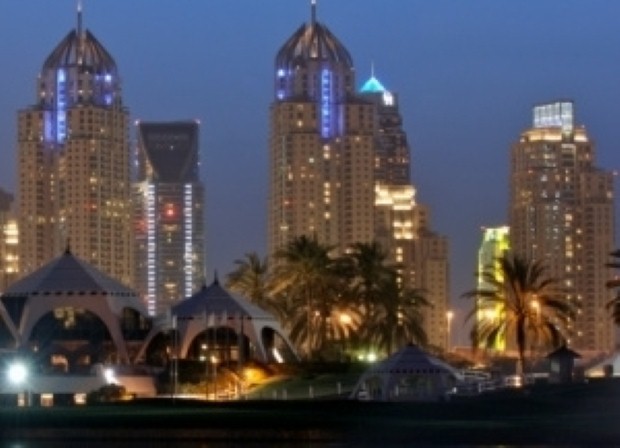 ---
Booking British Airways first and business class flights to Dubai could be a great idea for any traveller keen to experience both city and country life while on holiday.
Dubai is a particularly diverse destination, and flying on Emirates business class flights to Dubai could see you going on the trip of a lifetime.
In just one day, you will be able to experience beaches, green parks, sand dunes and rugged mountains, as well as extremely modern shopping centres, ancient houses with their own wind towers and luxurious residential areas.
If shopping is what you're after, you will certainly be in the right place. The emirate is considered to be the second most popular destination for retail therapy in the world after the US, ahead of others like Hong Kong, the UK, France and Singapore.
It has a long history as a trading hub and you will be able to flash your cash at traditional souks and contemporary malls. So if you want cars, textiles, electronics, gold and duty-free items, you really will be in paradise.
Of course, there are other activities you can get up to in Dubai and if you're keen to find out more about local history, you should make your way to the Dubai Museum.
Here, you will find hundreds of artefacts dating from the third millennium BC. Travel around the area and you will be able to see lots of historic buildings and sites, such as the Bastakiya, Sheikh Saeed's House and the Al Fahidi Fort – all vestiges of a time gone by.
If you want to go to the beach, you should make your way to Jumeirah – the most popular and famous sandy stretch in Dubai. Alternatively, you are sure to have a great time if you head to Palm Beach, where you can indulge in water sports such as sailing, scuba diving, water-skiing and windsurfing.
Those who want to see the sand dunes and possibly go sand-boarding should head to Al Hamar – which is also known as Big Red.
This sand dune is 300 ft high and can be found just 25 minutes down the Hatta Road to the south of Dubai. You can also go quad biking around here, with the opportunity of renting a vehicle for around half an hour available.