Likely the most stunning island in Europe, and home to the most exclusive and private resorts on the planet, the Southern Mediterranean never looked so good in hot, white, sand-laden Sardinia.
Located in the Western Mediterranean as an autonomous region of Italy, it is the second largest island following Sicily with 1149 miles of dramatic coastline. Sardinia is one of the most ancient land formations and as such is not earthquake prone, unlike nearby Sicily and Italy's ominous volcanic and activities.
Cagliari
Historical sites epitomise the mixture of invasion, rule and religious shifts over the many hundreds and thousand of years of human activity, and perhaps due to the island's lack of geological activity, they remain intact.
Local landmarks still include a Carthaginian-era Necropolis, a Roman era Ampitheatre, Byzantine Basilica and even three Pisan Tower Structures. More diverse still, flourishes of Art Nouveau are evident in the city, and the island has inspired many famous bohemian writers, musicians and historical figures.
The Southern tip of Cagliari is home to natural white sands and long stretches of unspoiled beaches. The air is clean, with awesome landscapes of rocky mountain ranges, hiking routes and bicycle tracks for evening and morning exploring while avoiding the hot midday sun. Watersports of all types, sports and even horse trekking are all available in abundance without any feel of over-crowding and a superb, peaceful selection of resorts offer a distinctly exclusive feel.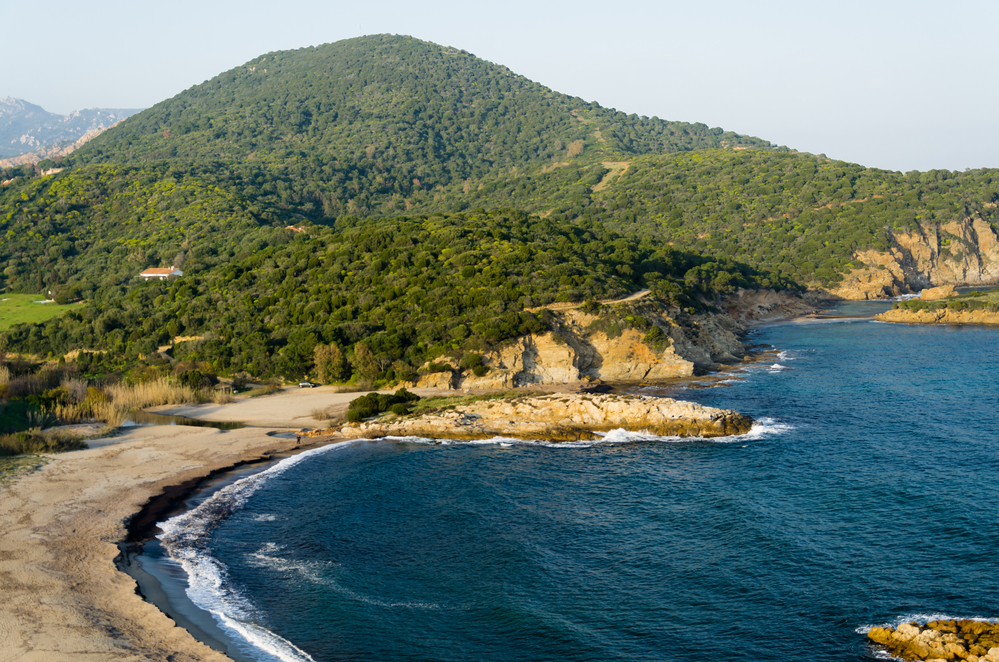 Europe's jewel sparkles in the famously warm and inviting shallows, while remains an unbelievable short-haul flight way from the UK. As a holiday destination, Design Holidays are extremely proud to offer a number of holiday resorts on the island, all award winning, beautiful, boutique – and as individual as you are.
Design Holidays are pleased to feature the sublime Forte Village resort as part of their guest post series. They believe Southern Sardinia manages to harness an abundance of facilities with a level of eminent luxury that can only match its location; put simply, a sub-tropical slice of heaven on this Earth.
Whether you plan to read more, visit for a couple of days or plan an entire trip, Design Holidays experts are on hand to tailor your perfect vacation.
The wildlife, caves, ancient remains and incredible beaches provide an endless realm to explore, educate and inspire families with children or couples with a sense of adventure!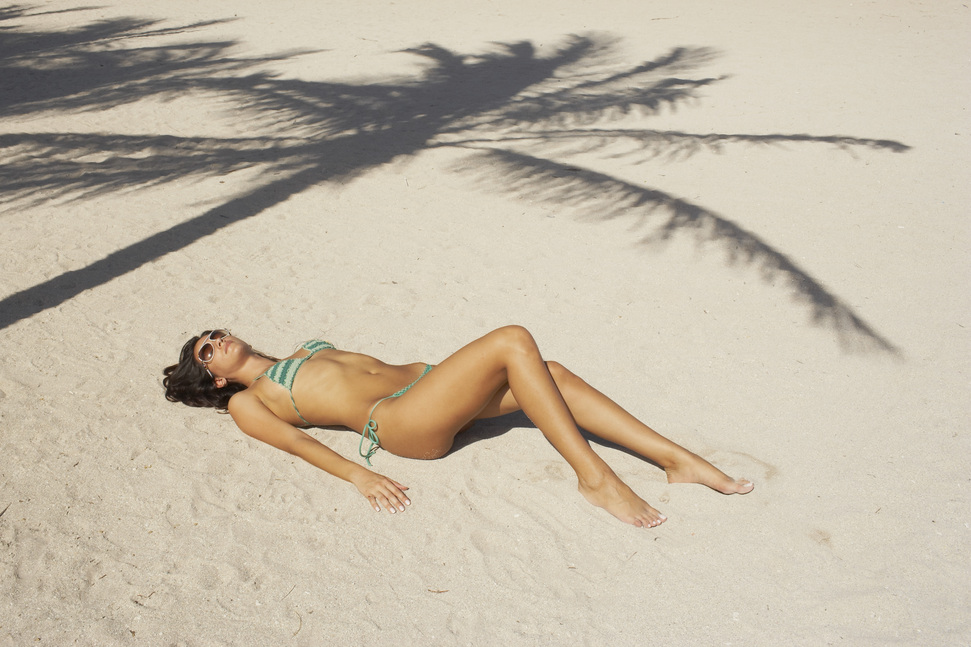 D. H. Lawrence was equally entranced by Sardinia's Southern tip, writing beautifully about his stay in the Cagliari area.
"…A naked town rising steep, steep, golden-looking, piled naked to the sky from the plain at the head of the formless hollow bay. It is strange and rather wonderful, not a bit like Italy. The city piles up lofty and almost miniature, and makes me think of Jerusalem: without trees, without cover, rising rather bare and proud, remote as if back in history, like a town in a monkish, illuminated missal. One wonders how it ever got there. And it seems like Spain—or Malta: not Italy. It is a steep and lonely city, treeless, as in some old illumination. Yet…rather jewel-like: like a sudden rose-cut amber jewel naked at the depth of the vast indenture."
"Sea & Sardinia", 1921.
For more information look at our stunning website: https://www.designholidayshttps://www.designholidaysfortevillage.co.uk or telephone our specialists at Design Holidays: 01444 87 22 14.