Where to go on a driving holiday in Europe?
Tuesday, 8 November 2011 10:40 AM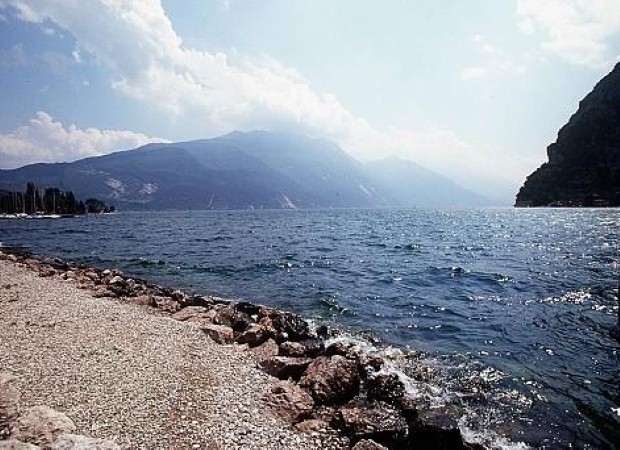 ---
Deciding where to go on a caravanning holiday in Europe can be tricky as there are so many places to visit. Whether you enjoy exploring historical sites, strolling through the countryside or seeing capital cities, you'll be able to do all this and more on the continent.
After making sure you have touring caravan insurance as well as all your suitcases and everything else you need, you will have to decide where it is you want to go.
Italy presents great opportunities if you enjoy exploring beautiful countryside, so this could be a good place to start.
While many people visit the nation to head to its vibrant cities, Italy is also home to Alpine mountains and peaceful villages. One place that is particularly well-liked among holidaymakers is Lake Garda.
Drive down the narrow mountain roads to reach the peaceful lake, where you can stay in some of the many campsites situated in towns beside the landmark. There are a number of activities for you to take part in while staying at Lake Garda, including a variety of watersports.
If you are travelling with children, they are likely to enjoy trying windsurfing, canoeing and sailing. Alternatively, you might prefer to stay on land and go hiking through the forests, mountain biking or horseriding.
Those looking for something slightly smaller might prefer to head to Lake Como. Here, you'll be able to enjoy similarly breathtaking views, while soaking up the serene ambiance. Make sure you sample some of the region's finest cuisine while on a trip here.
The area is renowned for its cheese, fish and rich meat dishes, so try these while you're in the area, washing your meals down with locally-produced tipples.
If you're a wine enthusiast you might also be interested in getting caravan insurance to visit France. Here, you'll find plenty of wine regions scattered with vineyard after vineyard.
One of the most famous is the Loire Valley, where you'll be spoilt for choice with the variety of orchards in the area. You can take tours of the vineyards or simply enjoy the wines as you sit down for dinner.
The Loire Valley is also an excellent spot to learn about European history. It is filled with chateaux, where you can walk around the grand buildings and gain a greater understanding of the events that occurred here many years ago.
Another destination in France that might be worth a visit is Dijon. Situated in the region of Burgundy, you'll be able to enjoy spending time outdoors on your caravan holiday here.
As well as exploring the country's beautiful green countryside, you can also visit some of the nearby vineyards and the city's cultural attractions.
Of course, if you're looking to soak up some culture and learn about the arts, history and music, you may want to go to Paris. There are plenty of sights and attractions to see in the capital, so you'll never be short of something to do during your stay.
Before you head out on your adventure, however, make sure you have European cover as well as caravan insurance in the UK, so you can rest assured that you will be protected during your trip.