When choosing to study in one of the leading universities in Portugal, there is much to see and do on your holidays away from school. Sometimes it's a long winter break and other times you simply need a few days away on a long weekend from the rigor of classes which have you overwhelmed throughout the weekdays.
Even though you may have chosen the finest student accommodation Portugal has to offer through a company such as Collegiate and are quite satisfied that their student accommodations are the best to be found across Europe, living in luxury and enjoying a bit of entertainment are two very different things. At home you are tempted to hit the books but while away you can forget you even have those books! Why not pay a visit to a few of Portugal's most interesting places on your time away from classes?
1. Tranquillity and Beauty Wrapped in One – The Azores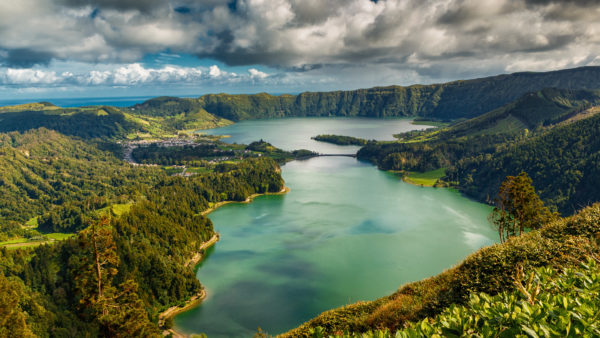 Unlike many of the touristy cities on the mainland, the Azores can be quite inexpensive to visit because most of what you will be doing will be outdoors. From hiking along trails with breathtakingly beautiful views or sitting on a sandy beach looking out on the Atlantic Ocean, you can simply let the mind wander free, unobstructed by worry over getting papers written or passing the next exam. It is suggested that you will find the serenity you seek at the volcanic lagoon, Lagoa do Fogo. Looking for a bit of exercise? Try the Praia-Lagoa do Fogo trail and get both beauty and exercise all in one.
2. The Faery Tale Beauty of Sintra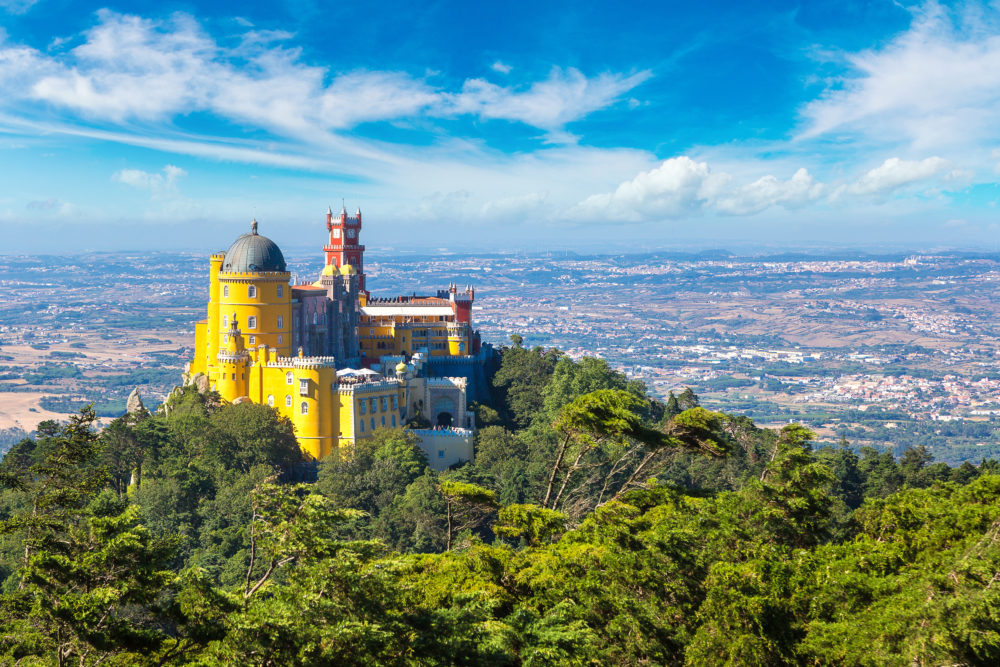 Often called the most beautiful place to visit in Portugal, there is something quite enchanting about Sintra. Students of history will especially appreciate Sintra's historic mansions and castles, and amazingly lovely gardens which captivate the senses in which you could literally lose yourself for days on end. Of course, you don't really have that kind of time on your hands, but who knows, a little imp may come along and cast a spell to lift you out of time and space. Even so, the two must-see places in Sintra are the Pena Palace and the Castle of the Moors. Just don't forget to bring a camera when visiting Sintra because, quite honestly, there is nowhere more beautiful or engaging anywhere on earth.
3. Lisbon for Its Shopping and Active Nightlife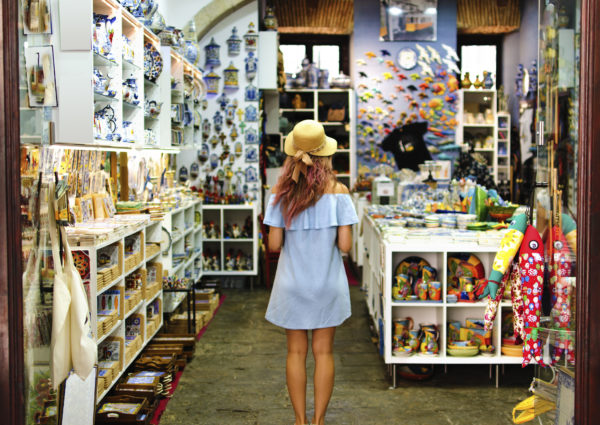 Not only is there much to see and do in the nation's capital, the public transport system is among the best in Europe. Speaking of transport, the Tram 28 is not only a ride to get you between popular tourist haunts but is also a ride on a bit of Portugal's history, albeit a bumpy one. Lisbon also has its own culture of art which is a major draw of budding young artists and architects, but you will especially want to visit Village Underground Lisboa. Whether seeking to photograph street art or dancing the night away at a local club, this is the neighbourhood to visit.
While it is said that Portugal is one of the loveliest of countries throughout all of Europe, this is something you won't believe until you take the time to work your way around the many interesting and historic places which captivate visitors from around the globe. You won't regret visiting these amazing places but you will almost assuredly regret returning to class. Even so, there's always next term and another remarkable place to spend a holiday away from school in Portugal.