Are you lucky enough to be heading off on a once-in-a-lifetime educational trip around Europe or overseas? If so, this guide will be extremely helpful in ensuring that you are fully prepared for your trip; you can now focus on having fun and enriching your knowledge and stress less about whether you have everything together!
It is a common myth that educational travel is just a fancy name for a sightseeing tour. However, if planned correctly, educational travel will have surprises round every corner, ensuring that you learn as much as possible in your time away. WorldStrides are a company which focus solely on your interests, meaning the trip will be tailored to your satisfaction. Check out the variety of trips on offer and get planning today!
Without further ado, here are the things that you should prioritise on your time away:
Comfortable Clothing
If you are going to be doing a range of exploration activities, be sure to bring layers of clothing that will keep you dry, cool and safe. There is nothing worse than having unsuitable clothing so be sure to thoroughly check your itinerary as well as weather channels for extra reassurance.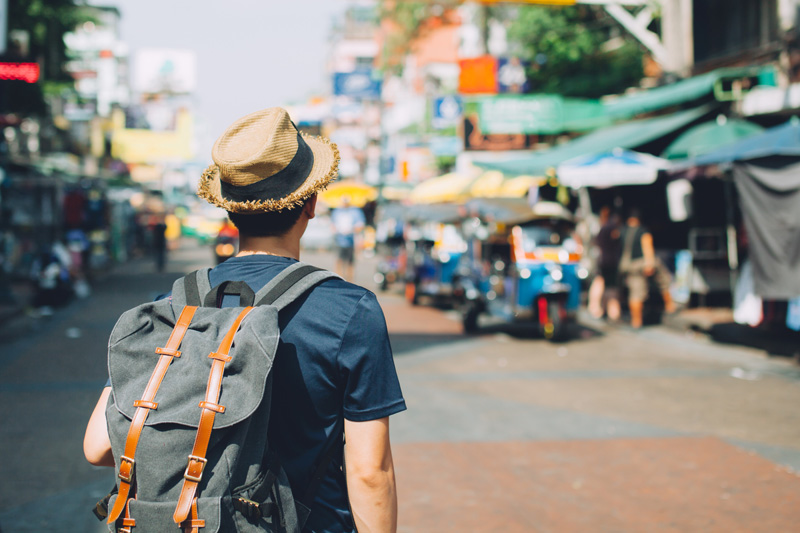 Toiletries
Chances are that you may be going rough for a few days. Because of this, ensure that you have a selection of toiletries which will keep you feeling as fresh as possible! Be sure not to over pack though as toiletries can be heavy to carry as well as space-consuming.
Money
Of course, there is very little that you can do without money. As long as your trip has been paid for in advance, disposable income can be dedicated to food and treats. Keep a safe pouch for storing your money and carry an ATM card if possible. You will not want to carry excessive amounts of cash around with you on your trip as it will be a complete game-breaker if it was to go missing!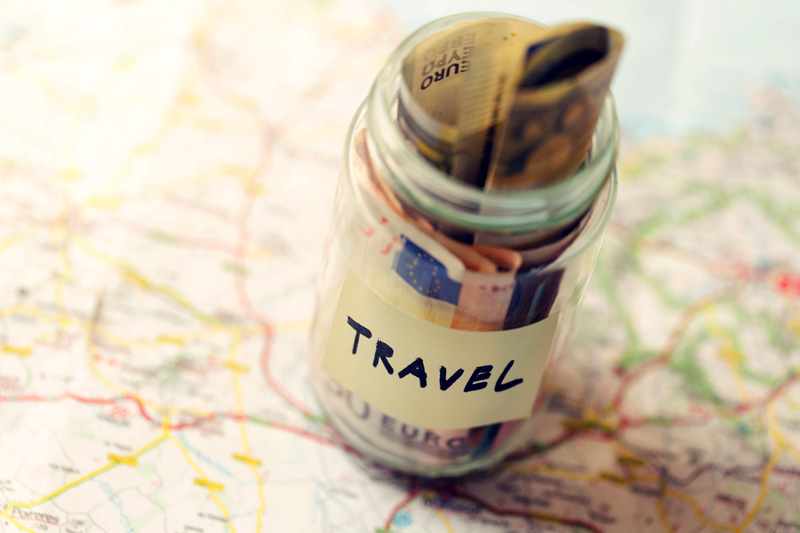 Electronics
Take adaptors in to consideration as it is likely that the country you are travelling to will have different plug sockets. Ensure that you have all the necessary chargers for your devices and maybe even consider packing an alarm clock so you can get up for those early excursions.
Documents
For a lot of you, this may be the first time that you are travelling without a close friend or relative. Keep documents such as your passport, Visas, tour itinerary and important phone numbers safe – it is important to guard these with your life!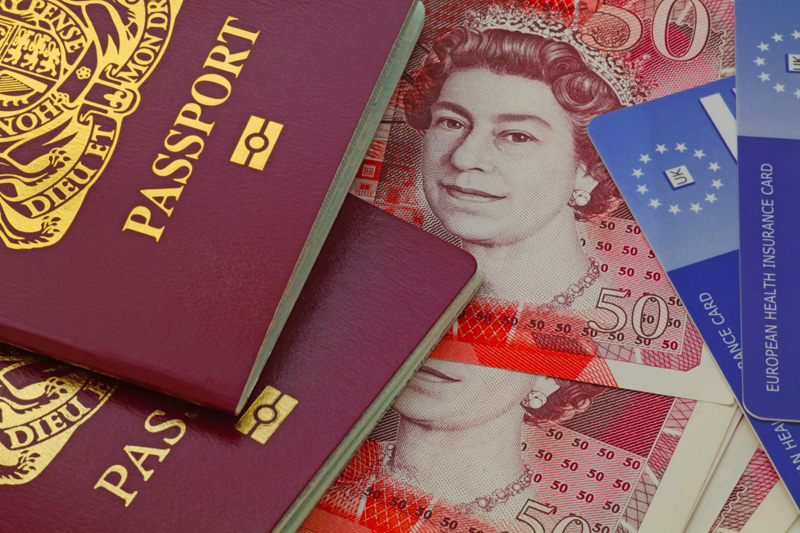 Backpack
A backpack will become your best friend when heading off on an educational trip. Keeping all your important items together will give you peace of mind and allows them to be easily accessible. Backpacks are particularly convenient for long day trips or trips that involve hiking – they are hassle free and never too heavy on your back.
With these necessities in mind, you will be sure to feel more prepared on your next educational trip. It's time to pack up, say goodbye, and watch a whole new world unravel right in front of you!