No matter how much you plan, unexpected scenarios can happen when you travel. Don't let unforeseen events ruin your trip. Instead, plan ahead so you can minimize the disruptions whilst traveling. You can't avoid every issue, but you can learn how to fix problems quickly.
Have a Backup Plan for Medical Emergencies
Getting sick or injured in a foreign country can limit your options for accessing adequate treatment. Some countries have wonderful hospitals that will treat foreign travelers without delay. Other areas, however, don't even have enough doctors to care for the local population.
If you get sick or injured, you need a reliable way to find safety before your condition worsens. Medjet Assist arranges transportation services that will get you to a properly stocked medical facility. The company can even coordinate your flight to almost any hospital within the United States. You can't take chances with your health, so make sure you have travel medical protection that follows you around the globe.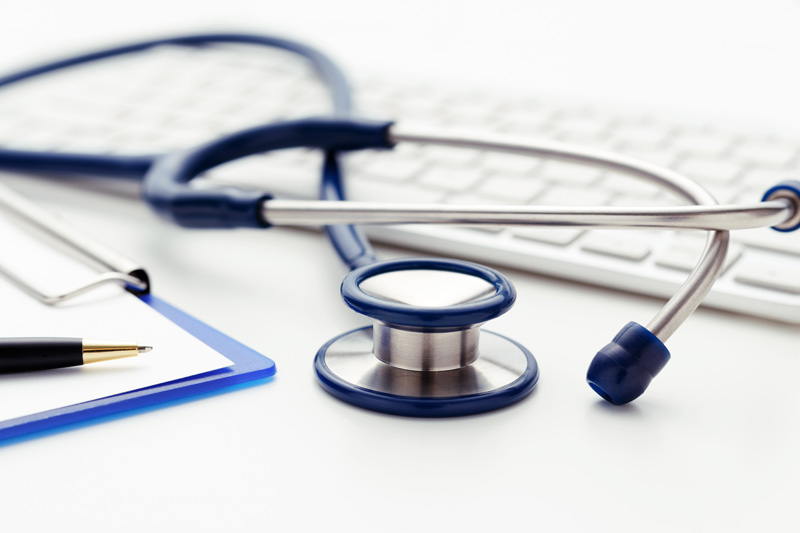 Know How to Contact Your Local Embassy if Your From the US
If you don't visit a country that's undergoing significant political strife or war, you probably won't need to contact the United States Embassy while you travel. Unfortunately, political uprisings can happen within days or hours.
If a country becomes unstable while you're visiting, reach out to the nearest embassy for help. You don't want to get stuck in the middle of a conflict. Consider contacting your local U.S. embassy when disease breaks out, too. If you're worried about a physical threat of any kind, talk to the embassy for guidance.
Learn How to Handle Lost Luggage
Airlines misplace over 20 million bags each year. If you travel often, there's a high chance that your airline will eventually lose your luggage.
When your luggage goes missing, contact the airline right away. If the airline counter is open at the airport, file a report there. Some airlines have emergency items, like toiletries, that they can give you while you wait for them to find your bag.
Unfortunately, it may take a couple of days or more for the airline to locate and return your bag. That's why it makes sense to keep your most important items in your carry-on bag. Essential items include medications, mobile devices, underwear, and anything else that you can't live without.
Keep Several Copies of Your Passport
A lost passport can cause a lot of problems for overseas travelers. This is another reason you should know how to contact the embassy in your host countries. The embassy can help you get a new passport so you can travel home. The process, however, can take some time.
You can speed up the replacement process by making copies of your passport. In fact, keep a few copies in different places so you won't lose them all at once.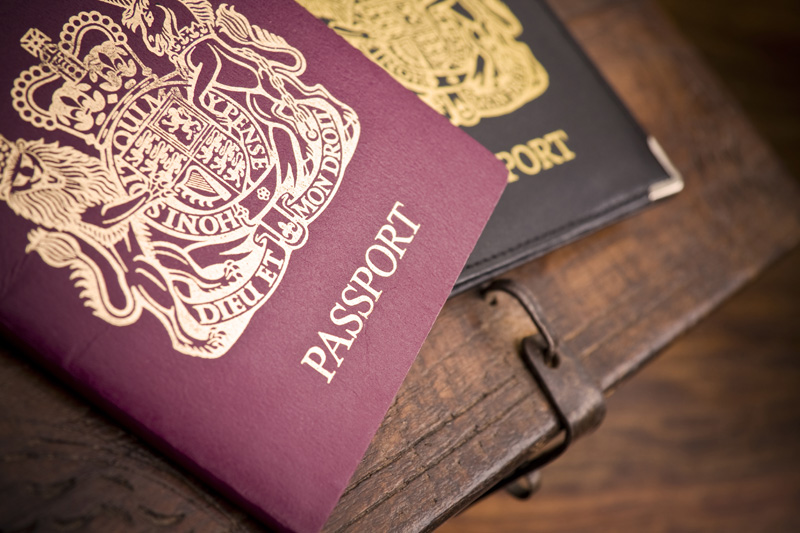 If you love to travel, you know to expect some level of uncertainty while you're abroad. As long as you know how to plan for the unexpected, you don't have to let unfortunate surprises ruin your trip.