Shrek-themed attraction to open in London
Wednesday, 26 February 2014 2:40 PM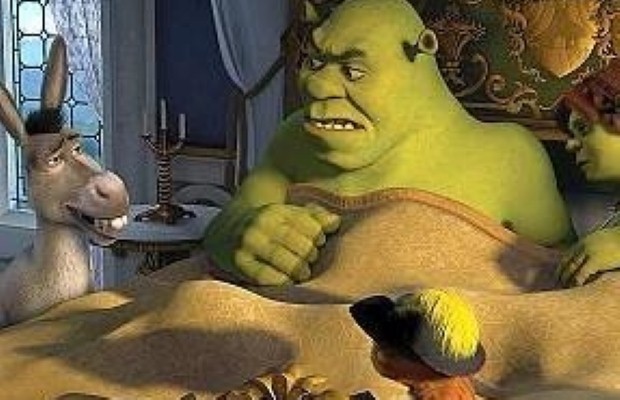 Shrek and his friends will be stepping out of the swamp and onto the South Bank, with an exciting new attraction, set to open in the summer of 2015.
The theme park – the result of a partnership between Merlin Entertainments and DreamWorks Animation – will open at London's County Hall on the South Bank, close to other Merlin attractions including the EDF Energy London Eye and the SEA LIFE London Aquarium.
The 2,000 square metre experience will be based on a brand new adventure being written by the DreamWorks team in collaboration with Merlin Entertainments. It will feature a Shrek interactive walkthrough adventure, a character courtyard where visitors will be able to meet Shrek and his swamp friends, along with characters from Madagascar, Kung Fu Panda and How to Train Your Dragon.
Gordon Innes, CEO of London & Partners, the Mayor's official promotional organisation for London, says: "This exciting new attraction for London looks set to be a fantastic addition to London's family-friendly offering, providing children, families and visitors of all ages a wonderful day out in the heart of the capital. The Shrek films are incredibly popular with children all over the globe, and we are delighted to be welcoming Shrek and friends to our world-class city."
Shek first stomped onto the Big Screen back in 2001 and since then there have been four films starring the green ogre and his swamp friends. It has become the most successful animated film series of all time.