Shop till you drop in Andorra
Tuesday, 2 May 2006 12:00 AM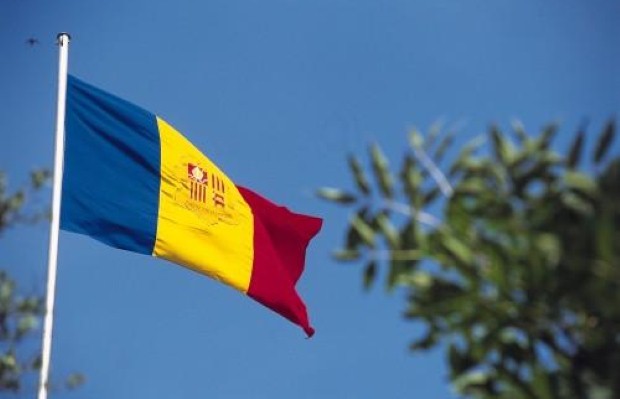 Cosmopolitan cities such as New York have long been the destination of choice for the holidaymaker who wants to go on a shopping spree during their break.
The Big Apple's wide range of designer goods and cheap prices is what draws holidaying Brits in, but there is a haven for the credit card-happy shopper that is much closer to home – Andorra.
The tiny principality of Andorra, landlocked between Spain and France, has bargains galore, whatever you want to buy.
The cheap prices for perfume, jewellery, clothes and electronics are thanks to Andorra's duty-free status, making the principality a cheaper place to shop than anywhere else in Europe.
This fact, which draws around nine million tourists to Andorra every year, was confirmed by the Spanish consumers' association, the OCU, in a 2004 survey.
The OCU looked at 350 products from 3,000 shops in 55 cities and 11 countries in western Europe, and found that Andorra was the best value destination for the shopper, especially for video and audio equipment.
Given Andorra's small size, a tourist has an impressive 2,000 shops and boutiques to choose from, most of which are focussed in Andorra la Vella, Escaldes-Engordany and Pas de la Casa.
If a tax-free bargain is not enough for the holidaymaker, they should remember that Andorra has a long tradition of bartering, so it is always worth seeing if you can haggle down the shopkeeper to get the best price.
Admittedly, Andorra may not have shops of the size and range of New York's Bloomingdale's, but then New York does not have the Pyrenees on its doorstep, so you can hit the slopes after some retail therapy.